St Jude's Brighton has returned to face to face worship on Fridays at 10am and Sunday at 8.00am and 9.30am. To register at one of these services please click here.
For all who cannot come to worship in-person, or who want to recap the highlights from worship that week, please enjoy the service below- with love from the St Jude's Brighton ministry team.
ST JUDE'S WEEKLY ONLINE SERVICE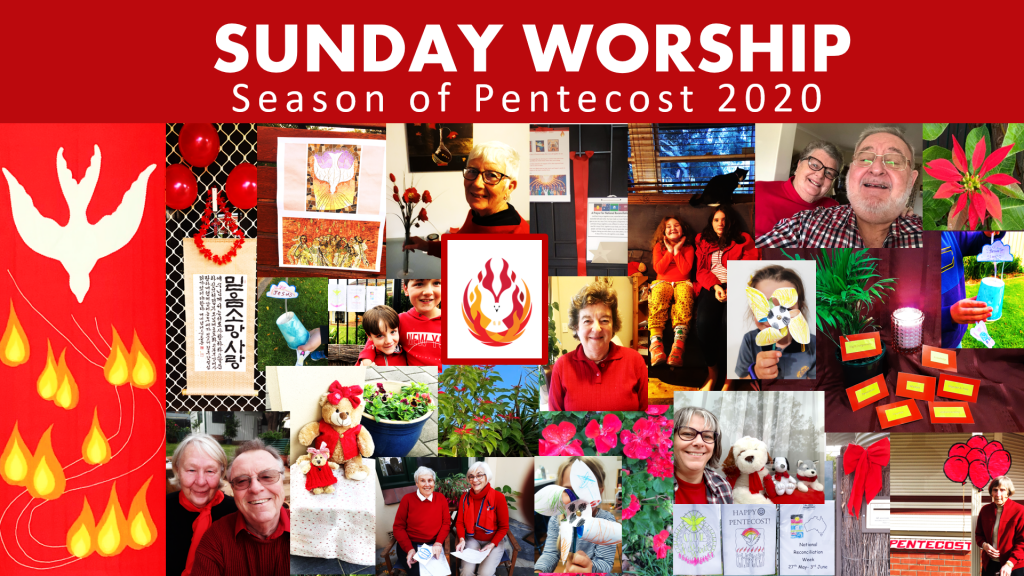 PENTECOST 20- WELCOME & NOTICES 18/10/20

NOTICES THIS WEEK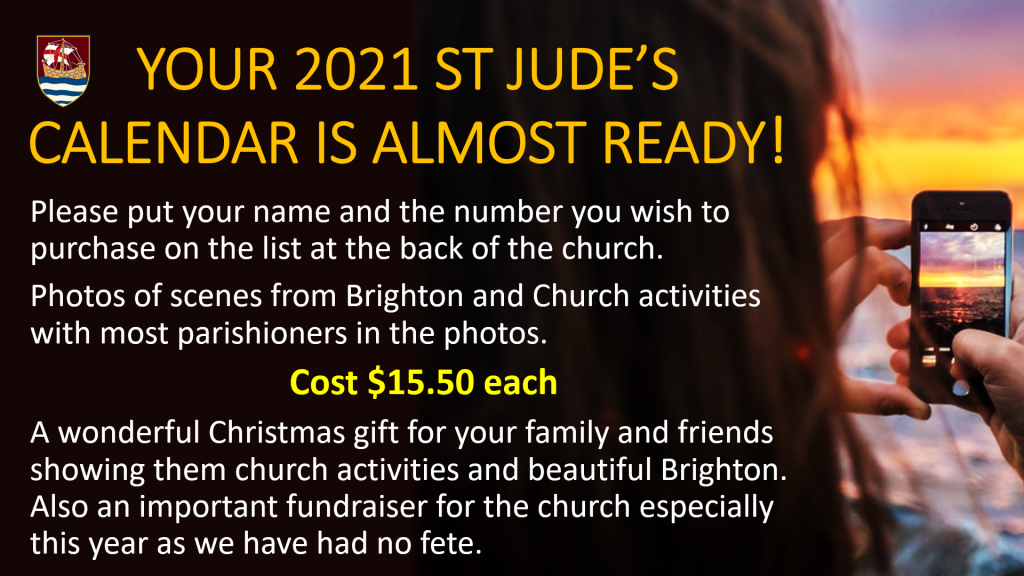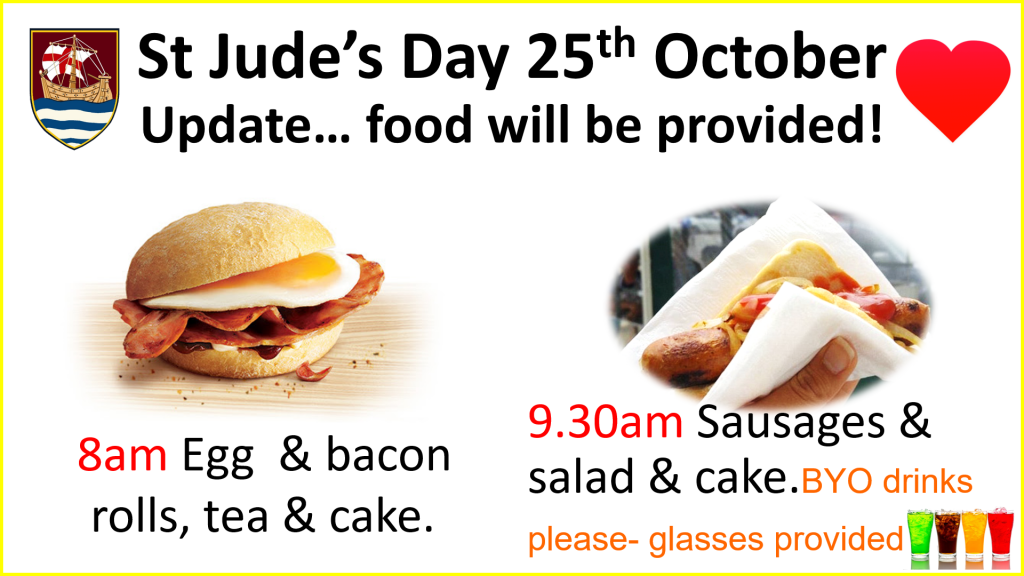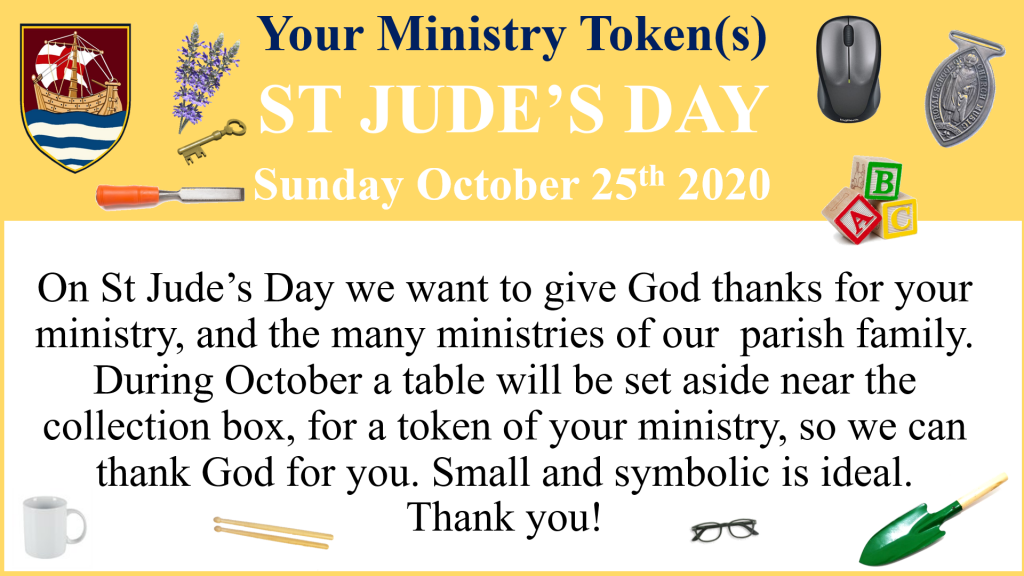 IMPORTANT NOTICES FROM RECENT WEEKS
SUNDAY MORNING PRAYER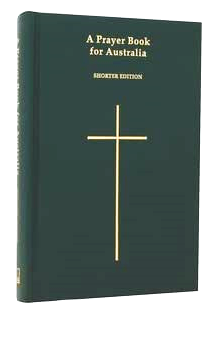 THE SUNDAY READINGS
GOSPEL & SERMON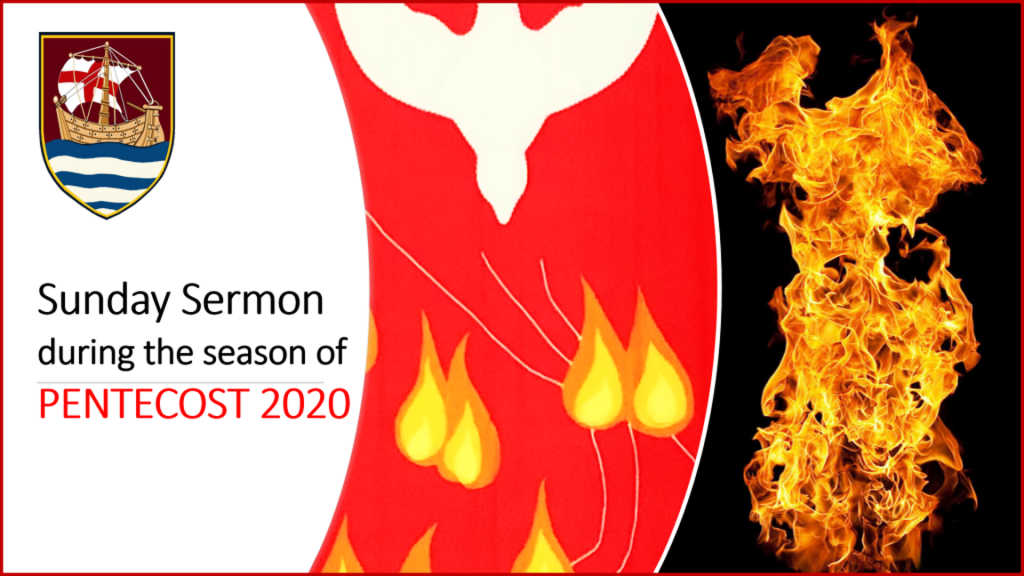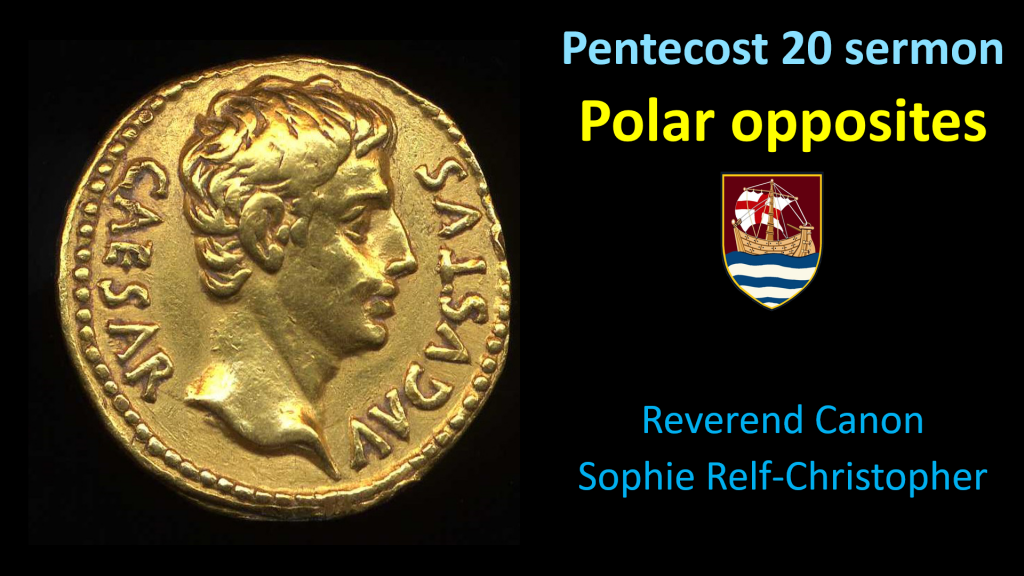 THE INTERCESSIONS
Grant that what we have asked by faith we may by your grace receive, through Jesus Christ our Lord. Amen.
FINAL HYMN & CONCLUSION- ST JUDE'S MUSICIANS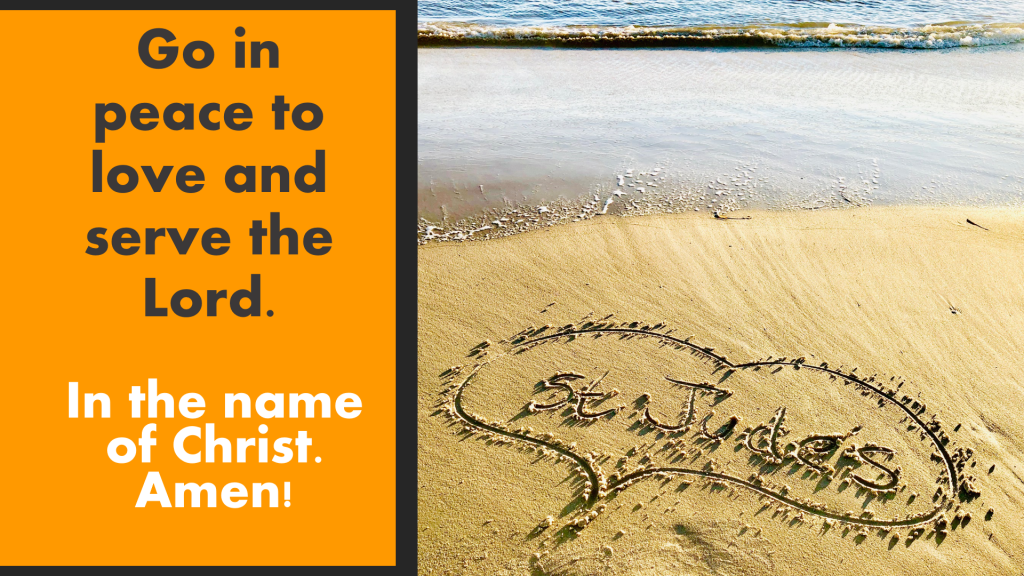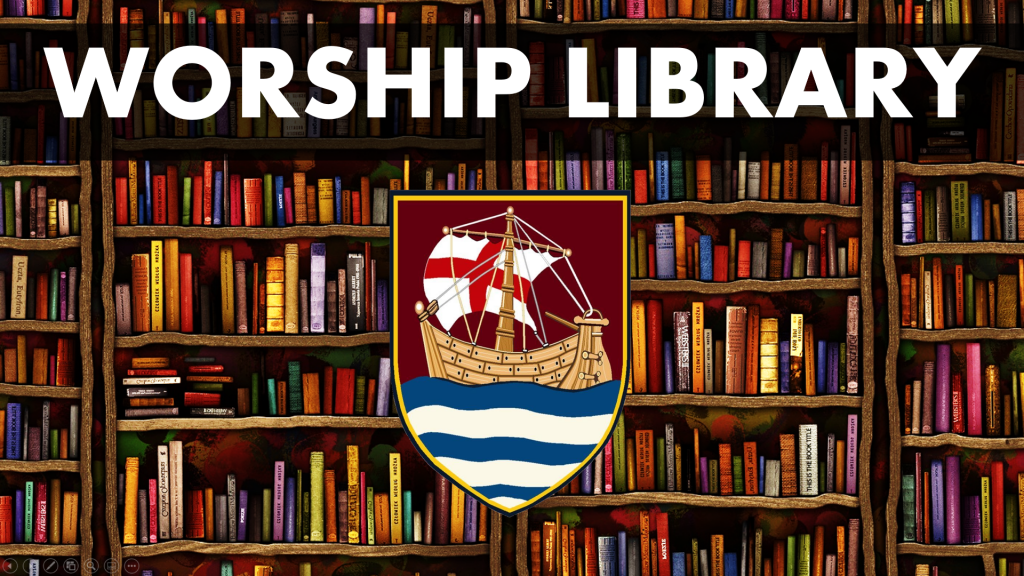 Below you will find selected Gospels and sermons from recent worship.