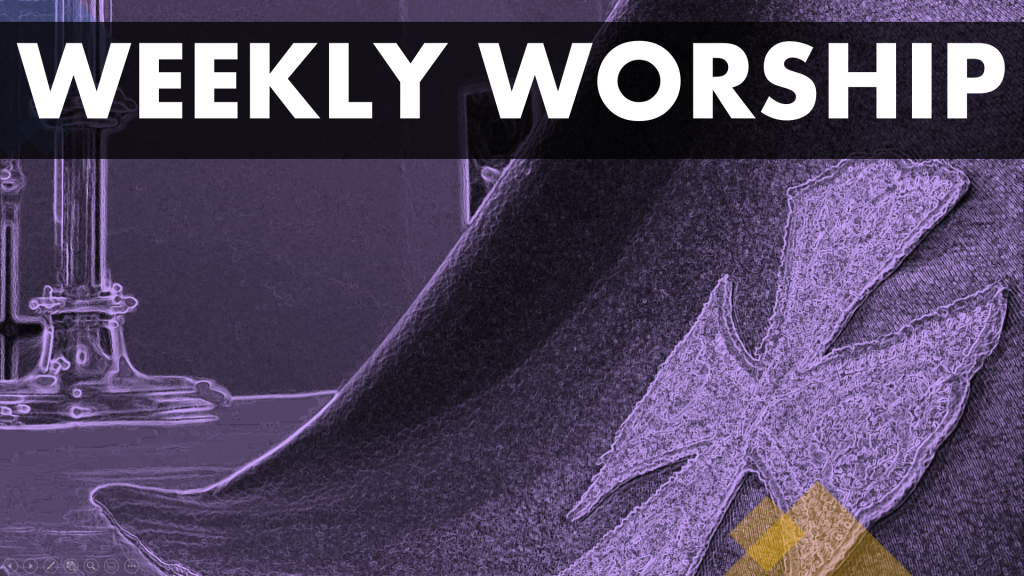 PLEASE PRAY WITH US AT 9AM ON SUNDAYS
One of the things that helps us keep up our spirits in difficult times is a clear routine. I am setting a challenge by inviting you to set aside time each Sunday morning at 9am as part of the rhythm of your week. Time to be still and know that God is great, and time to connect with your friends at St Jude's, even time for Sunday School. I know that even though we cannot be with you, you will feel us praying (and sometimes singing!) with you. You are precious to God, and to us- so we draw strength from knowing you are with us in spirit on Sundays.
WELCOME & NOTICES
THE SUNDAY WORSHIP SERVICE
THIS WEEK'S GOSPEL & SERMON
THIS SUNDAY'S INTERCESSIONS
THIS WEEK'S HYMN- ST JUDE'S MUSICIANS
SUNDAY READINGS FOR UPCOMING WEEKS
Please see Oremus Bible Browser for more free bible readings online
SERMON, READINGS & HYMNS LIBRARY: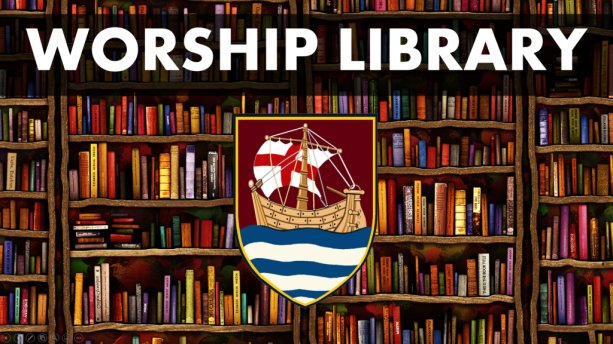 Below you will find sermon audio files, readings, prayers and musical offerings by our St Jude's family from recent weeks (as they become available).
LENT 5 27th MARCH RESOURCES
Please click here for the lyrics to How great is thy faithfulness
MOTHERING SUNDAY/ LENT 4 22ND MARCH RESOURCES