ST JUDE'S WEEKLY ONLINE SERVICE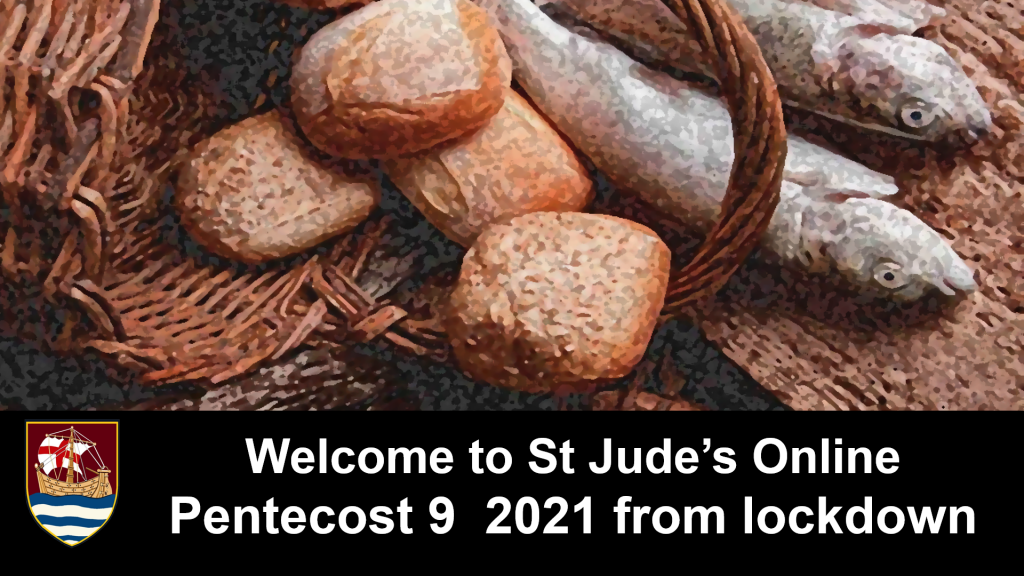 WELCOME & NOTICES

THIS WEEK'S NOTICES
Please click arrows to see all notices in this slideshow.
SUNDAY MORNING PRAYER

THE READINGS
GOSPEL & SERMON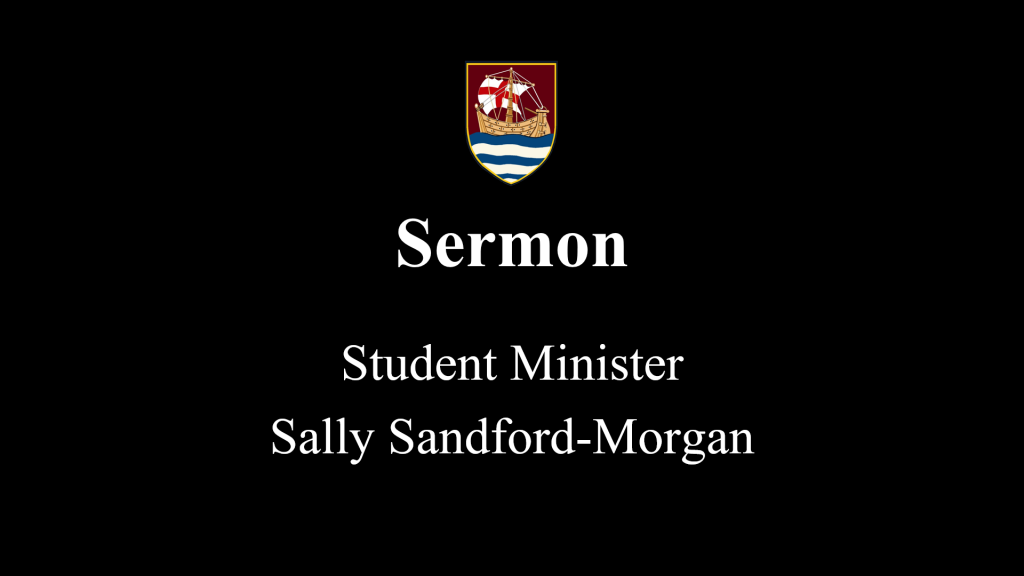 Please click on the arrows to see all three of Sally's images that accompany the sermon.
THE INTERCESSIONS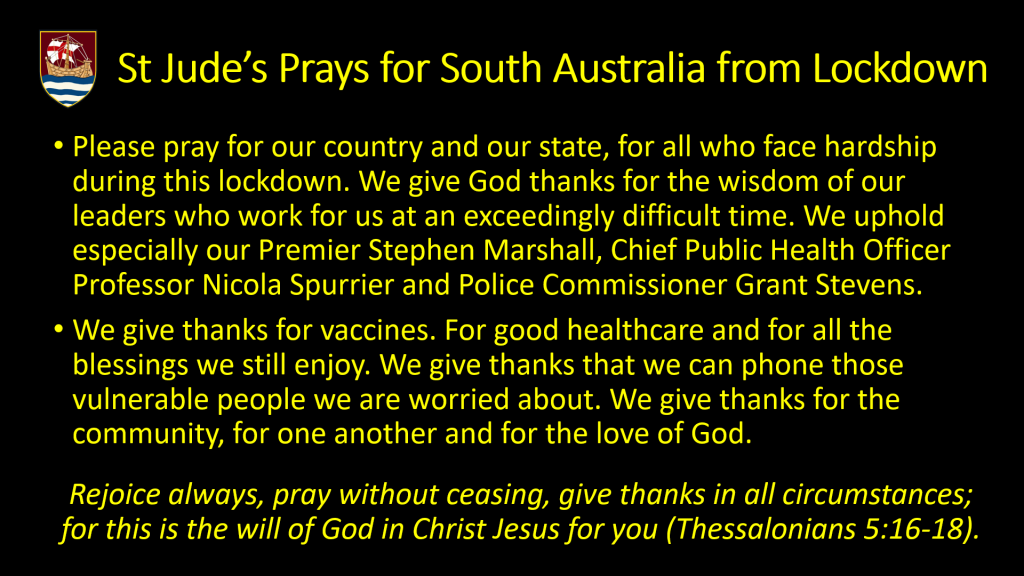 Please click here to pray for those seeking our intercession this week.
FINAL HYMN & CONCLUSION- ST JUDE'S MUSICIANS
Please click here for the lyrics.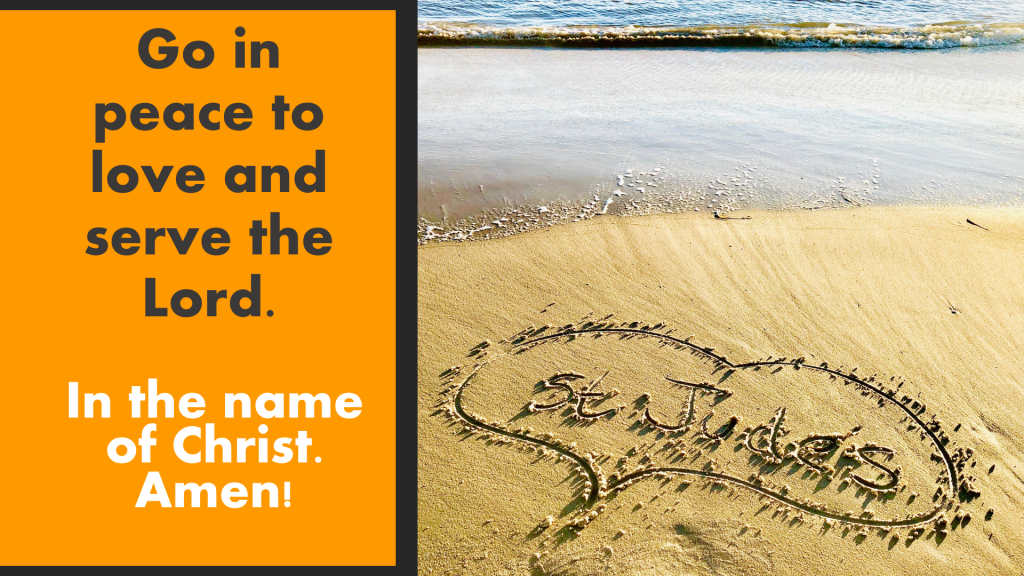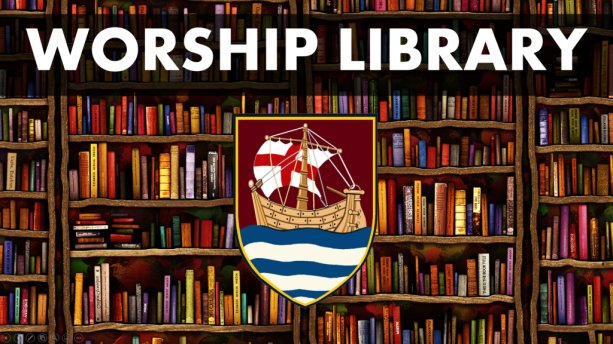 Below you will find some recent
Gospels and Sermons from worship.