ST JUDE'S WEEKLY ONLINE SERVICE
For all who cannot come to worship in-person, or who want to recap the highlights from worship that week, please enjoy the service below- with love from the St Jude's Brighton ministry team.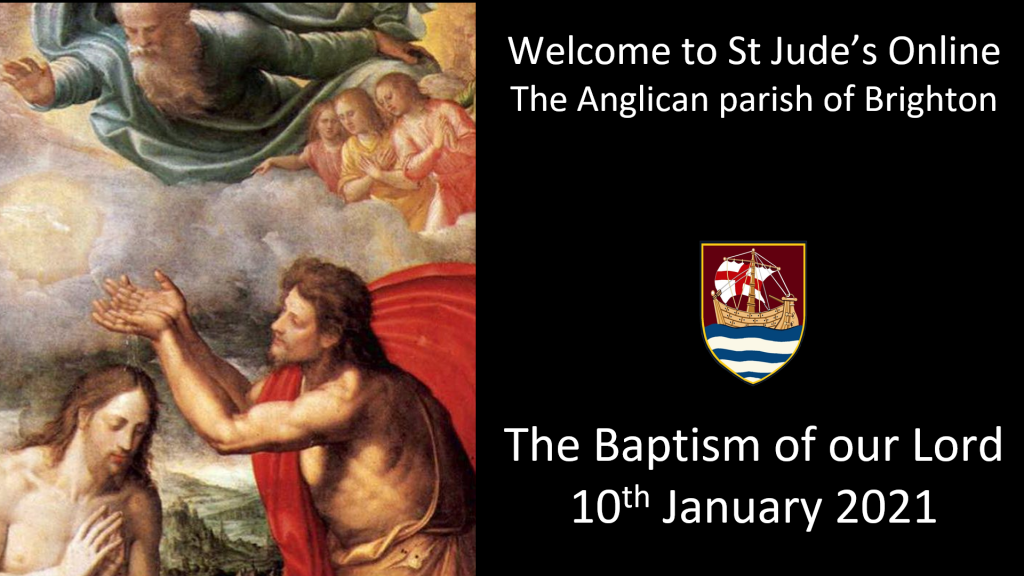 WELCOME & NOTICES

NOTICES THIS WEEK
Sophie is one leave 11-26th of January. Online church will be on pause during that time but resume on Sunday 31st of January. The Locum in Sophie's absence in our Assistant Priest Reverend Dr Josephine Armour: joarmour@icloud.com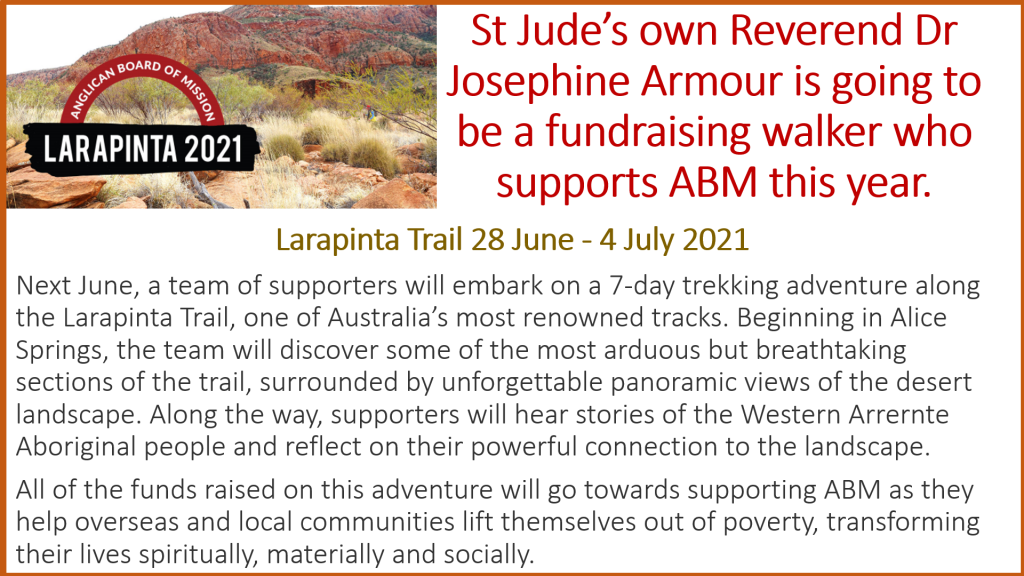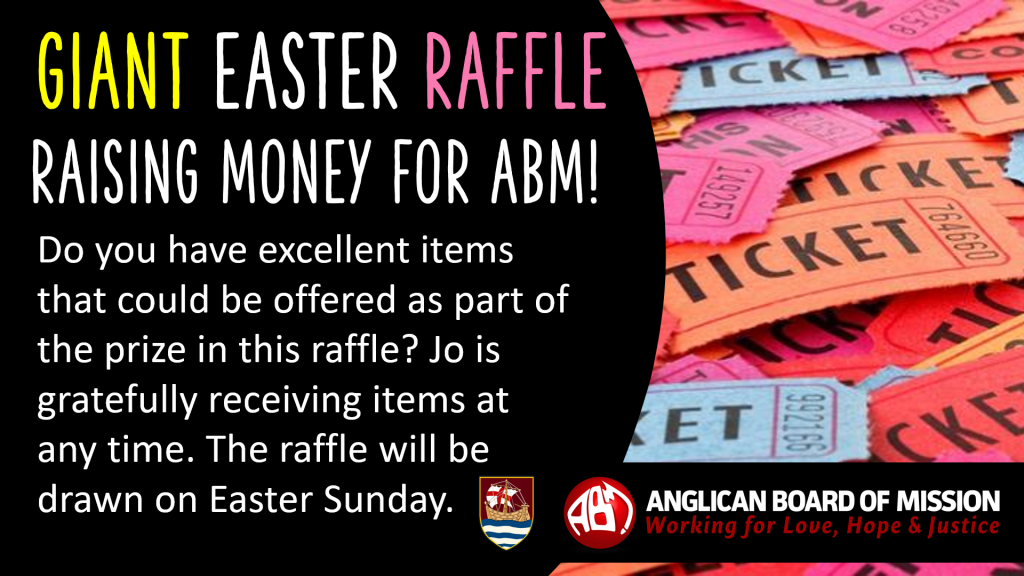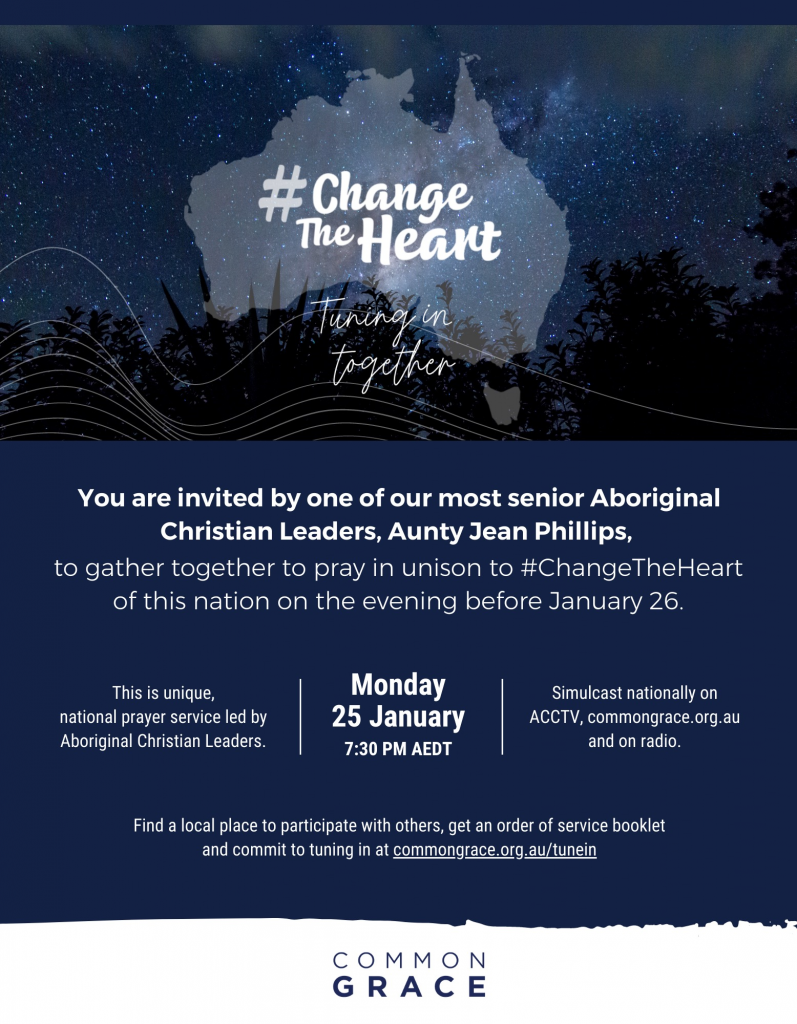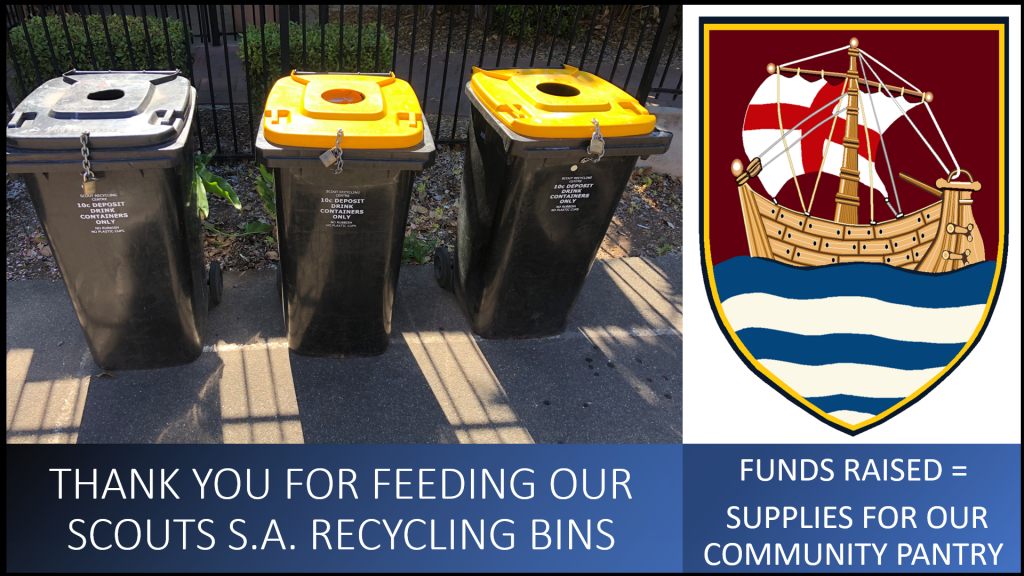 Office arrangements in early 2021- the office will be closed in January and most of February. I will take some leave in January from the 11th-26th during which time Reverend Dr Josephine Armour will take the reins. When I am back, we intend to advertise the Office Administration position and fill it as soon as practical in February. Bills will continue to be paid and administration will mostly fall to me (or Jo while I am away). As you can appreciate, all administration matters can wait until our office is at full strength again would be helpful. For more contact details if you need us please check here.
A story for you– Don T has written an account of some of his amazing experiences in PNG in the 1950's and it can be downloaded via our Friends Page here.
IMPORTANT NOTICES FROM RECENT WEEKS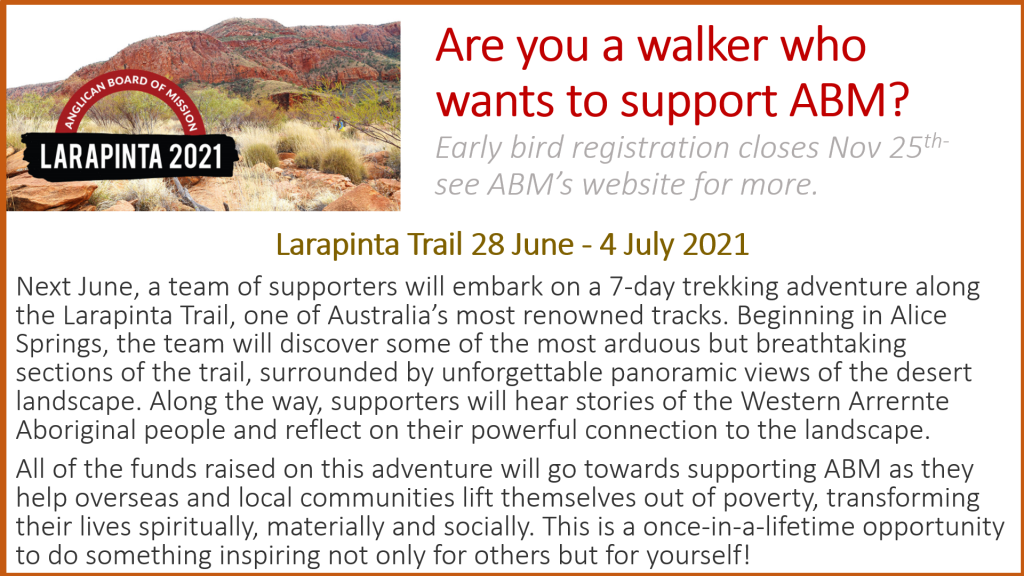 SUNDAY MORNING PRAYER

THE READINGS
GOSPEL & SERMON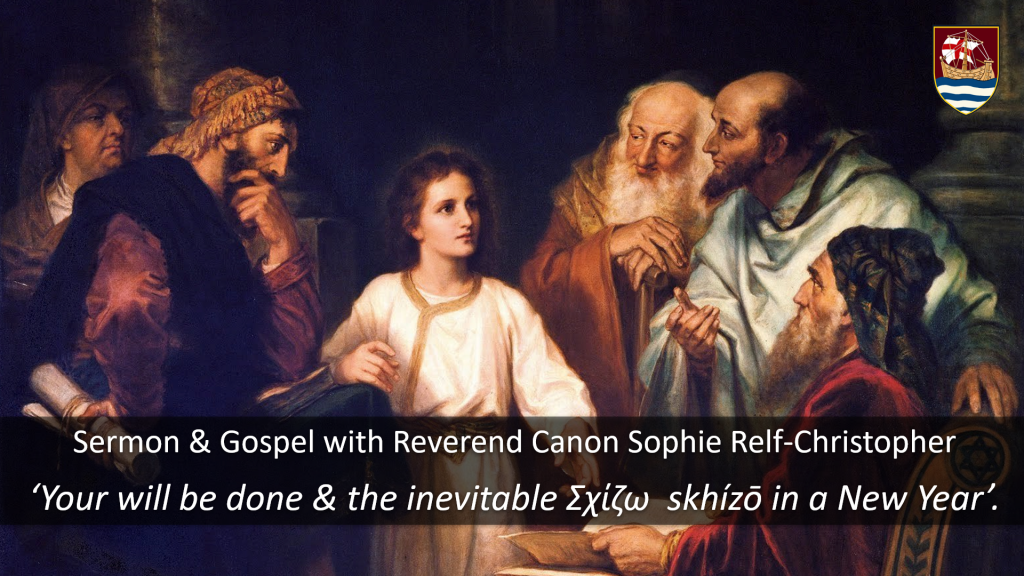 THE INTERCESSIONS
Please click here to see those who have asked for our prayers.
FINAL HYMN & CONCLUSION- ST JUDE'S MUSICIANS
Please click here for lyrics.
Please click here for lyrics.
Please click here for lyrics.
Please click here for the lyrics.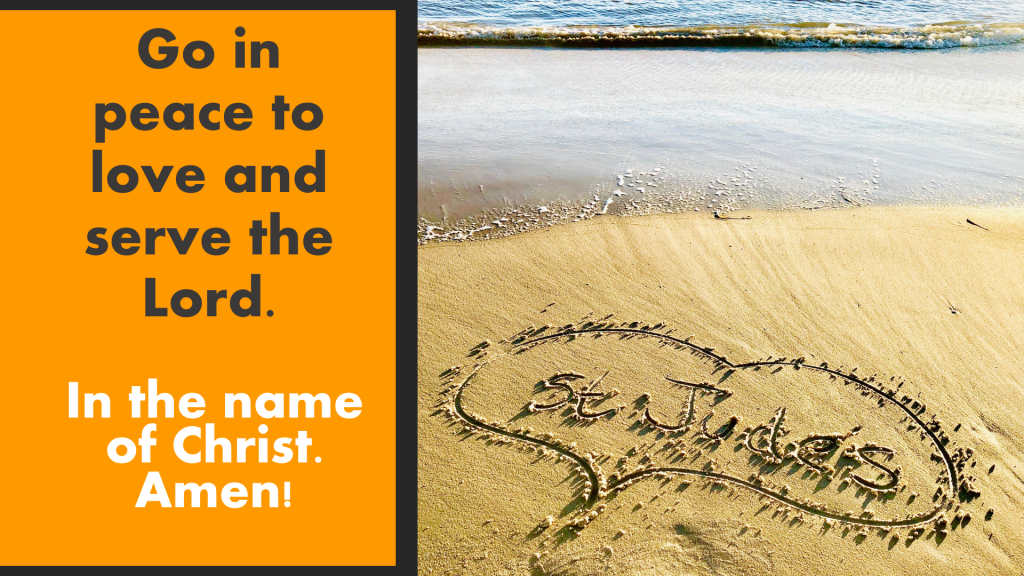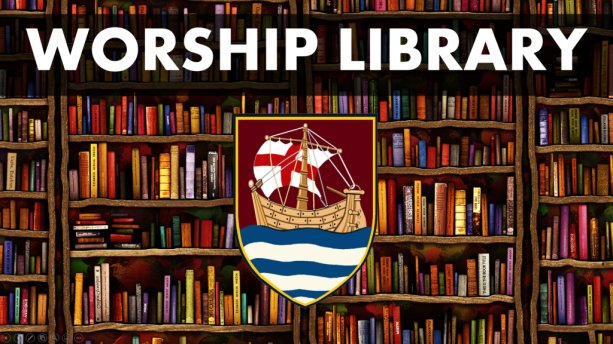 Below you will find selected Gospels and sermons from recent worship.