Please click here to go to in person worship times.
ST JUDE'S WEEKLY ONLINE SERVICE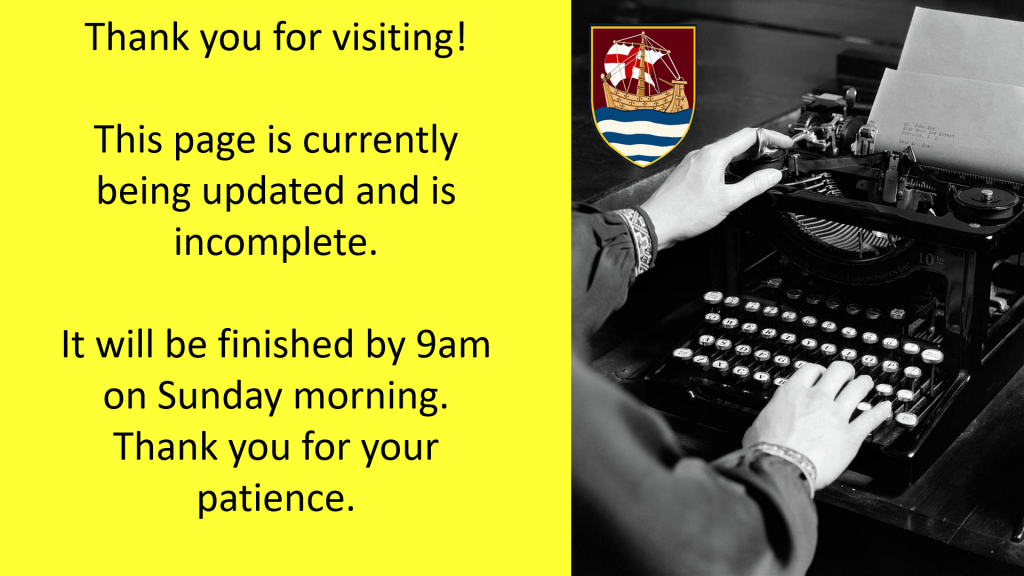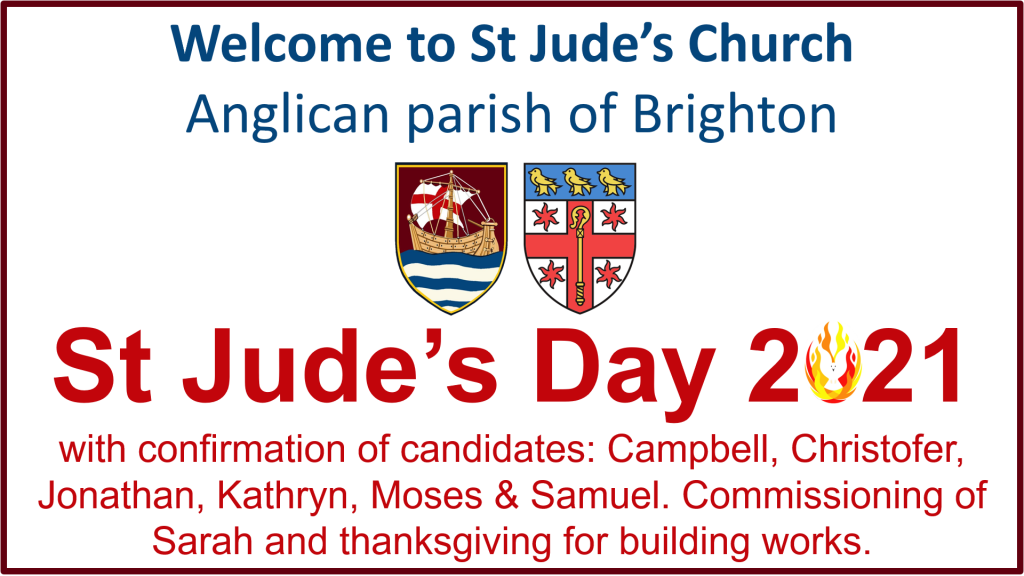 WELCOME & NOTICES

THIS WEEK'S NOTICES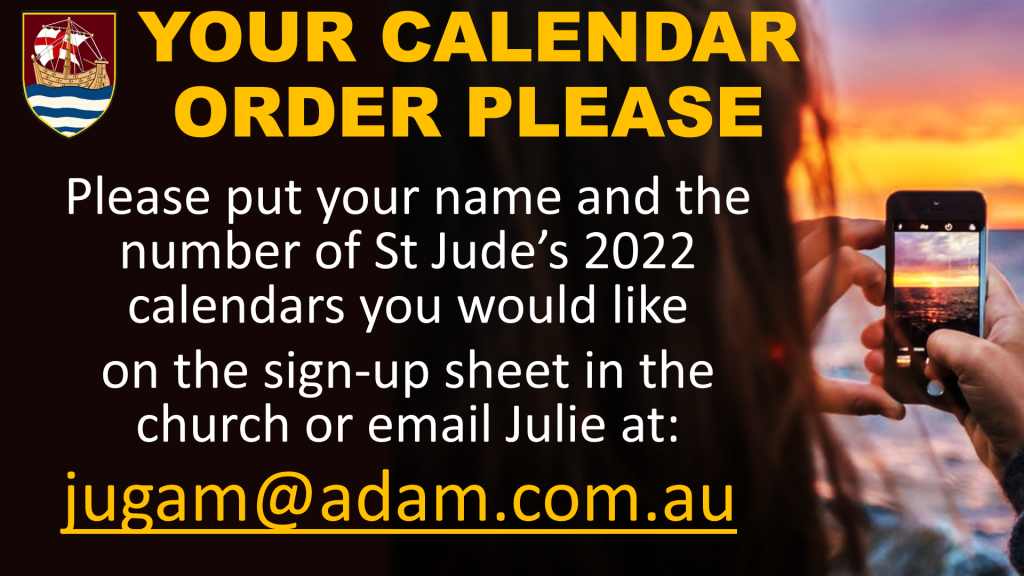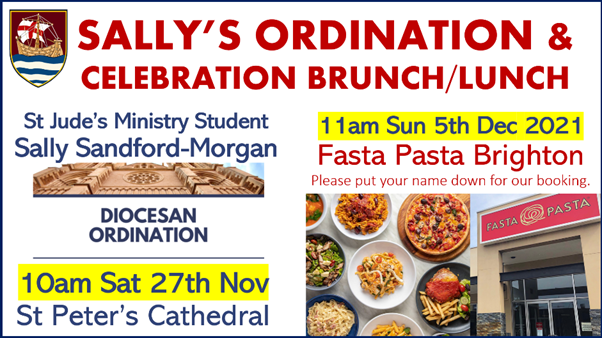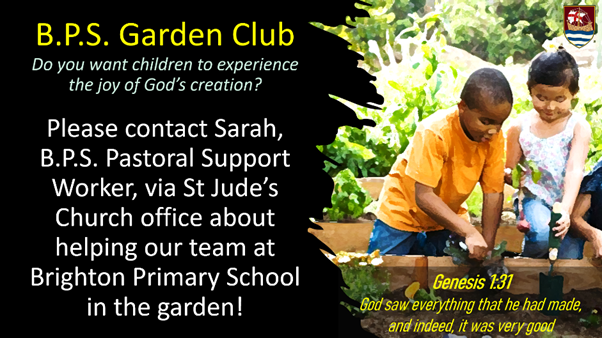 SUNDAY MORNING PRAYER

THE READINGS
READING & SERMON
THE INTERCESSIONS
Please click here to pray for those seeking our intercession this week.
FINAL HYMN & CONCLUSION
Please click here for the lyrics.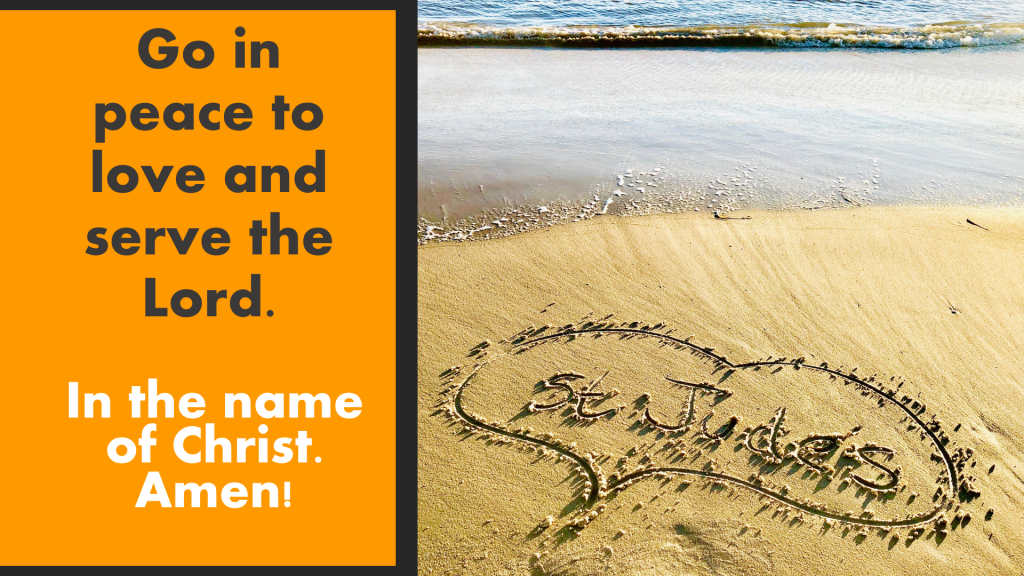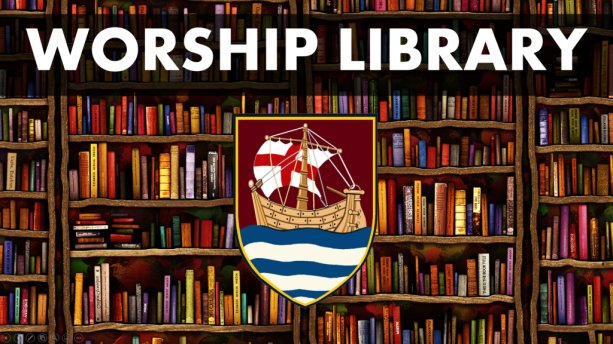 Below you will find some recent
Gospels and Sermons from worship.