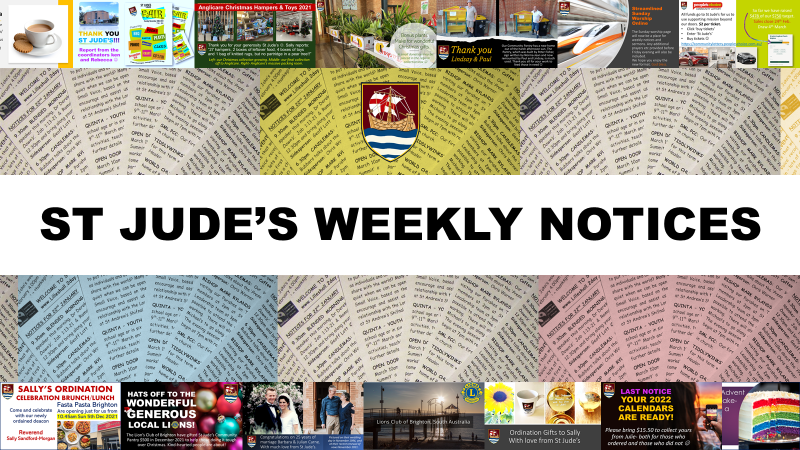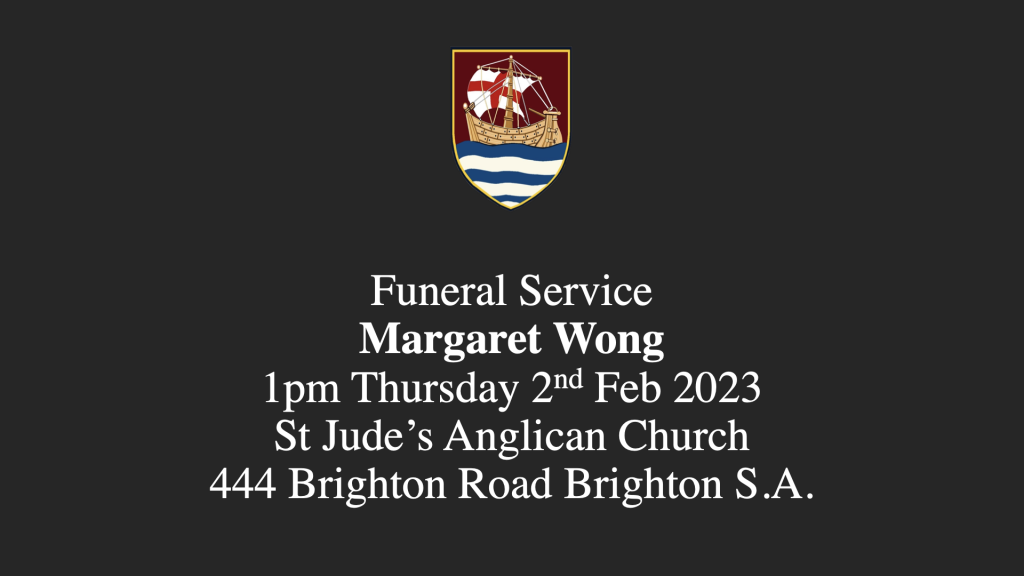 Please note that there will be no online updates to this page after Jan 1st 2023. We will resume in Feb 2023.
Thank you for your patience.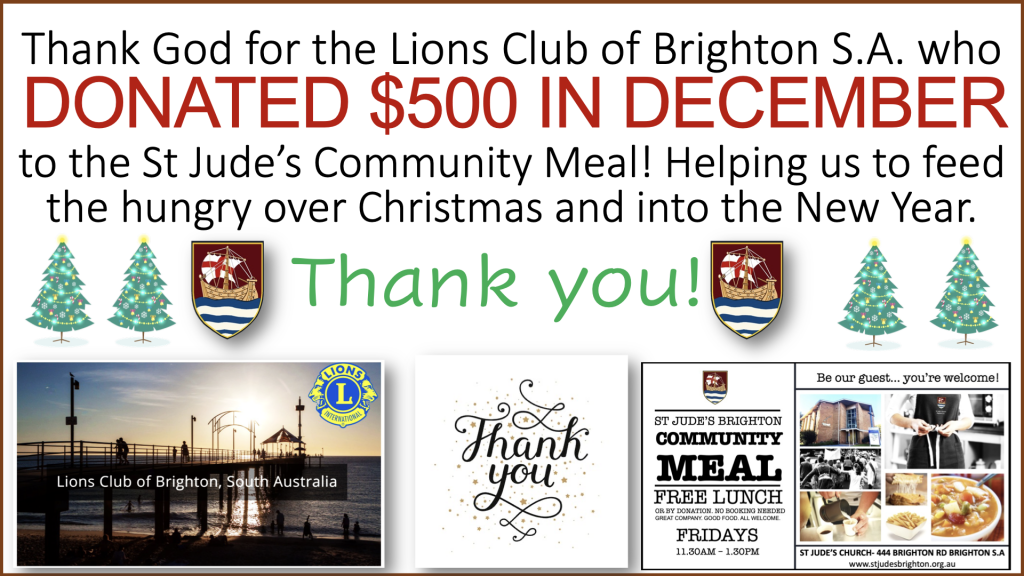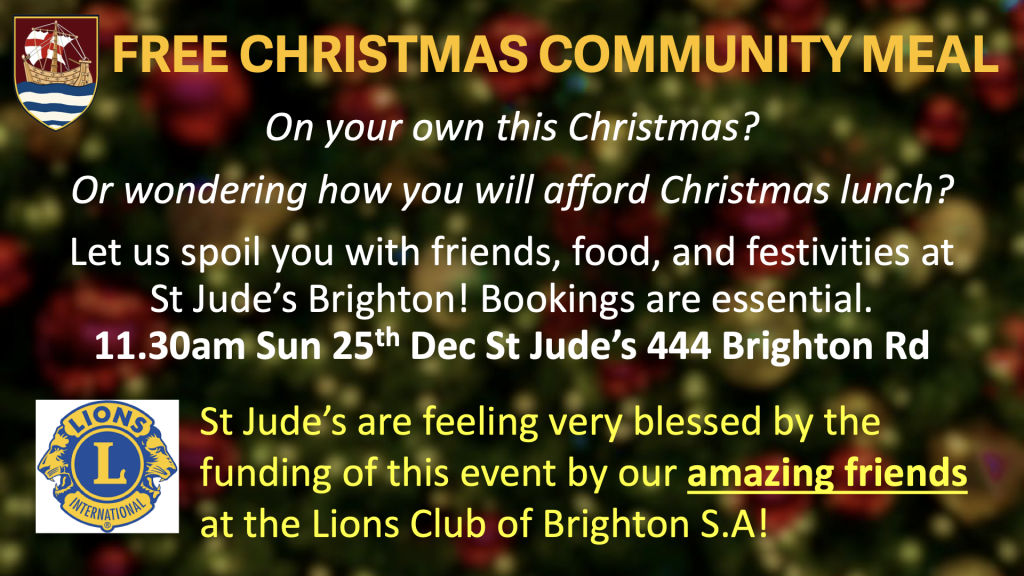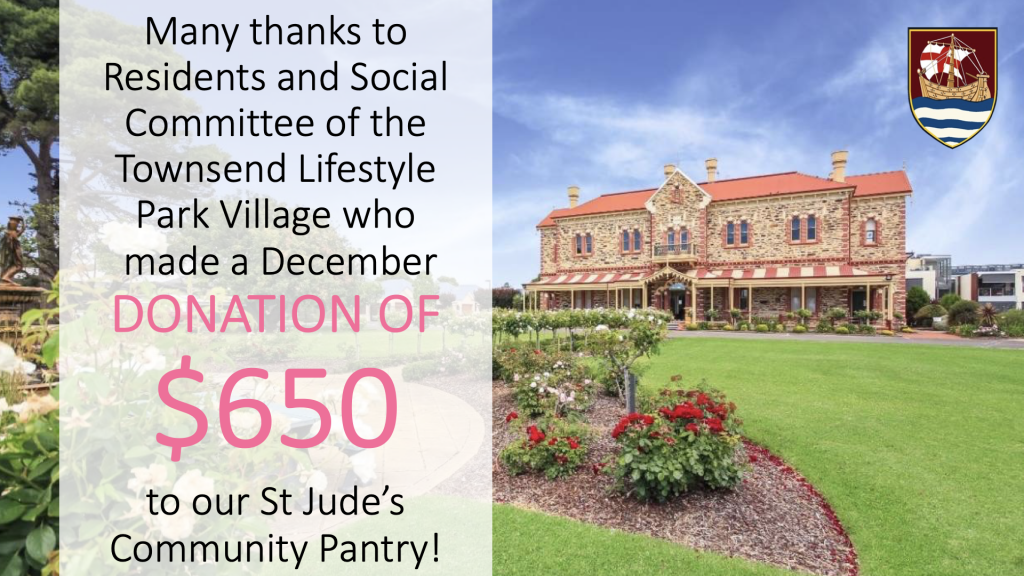 Advance warning of upcoming events: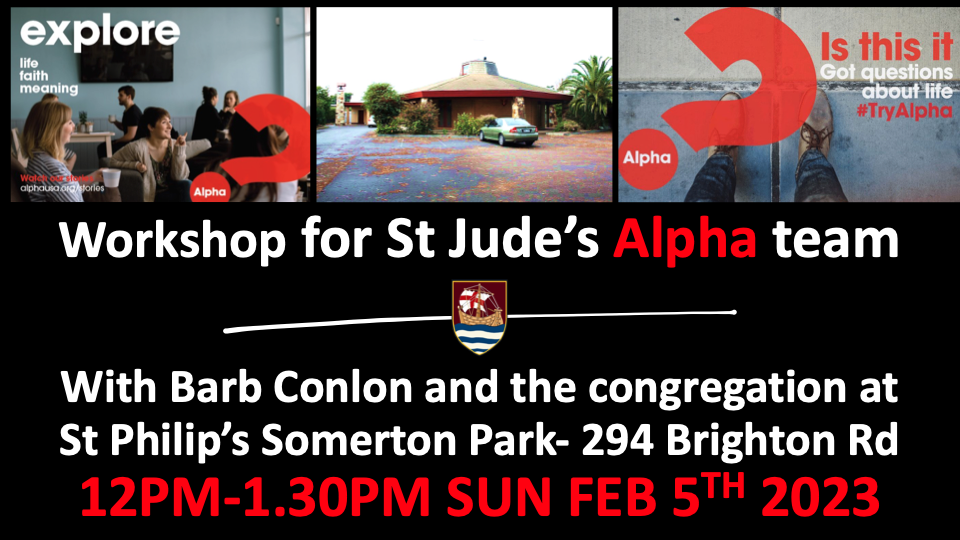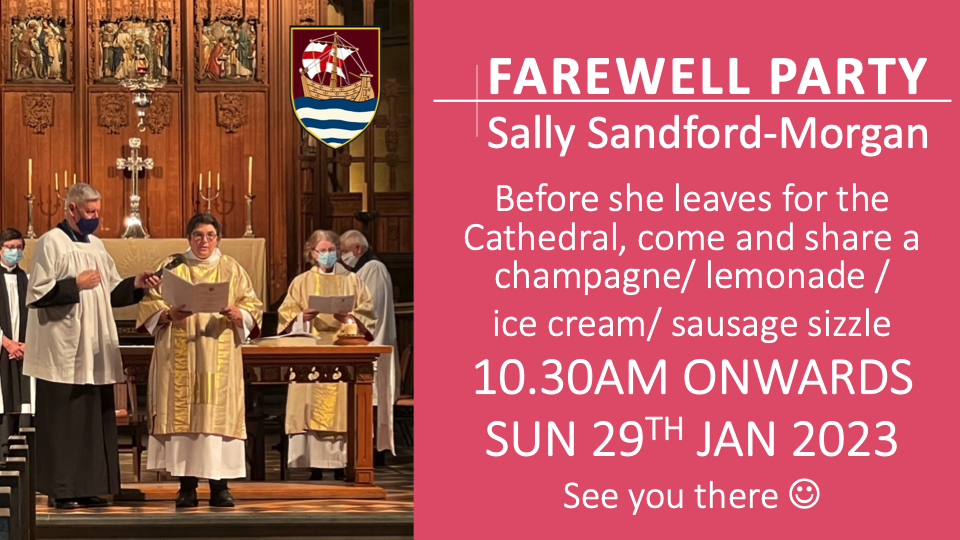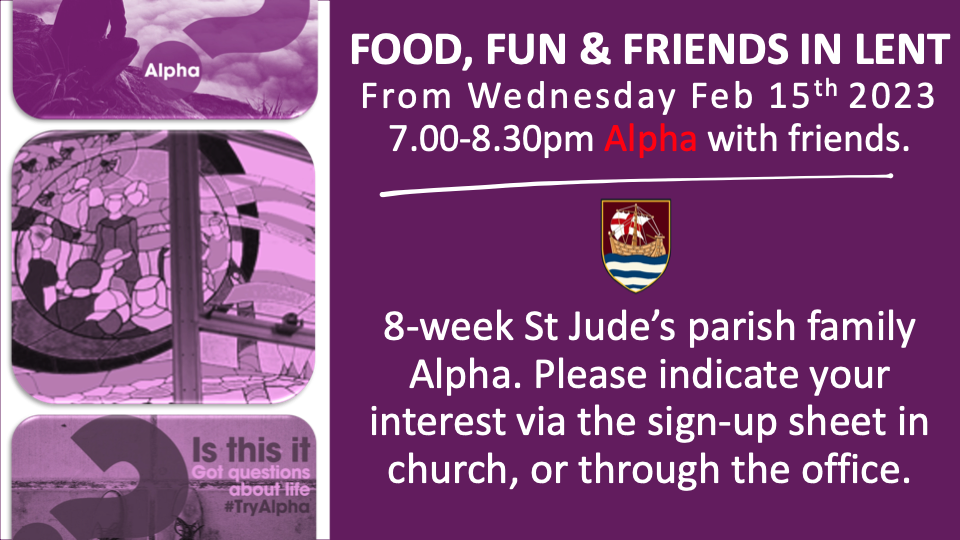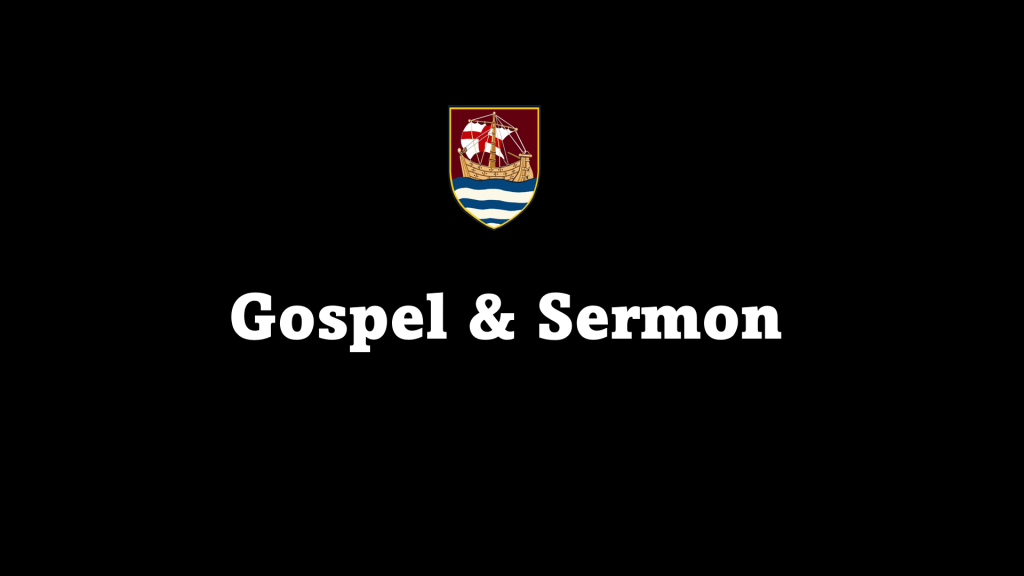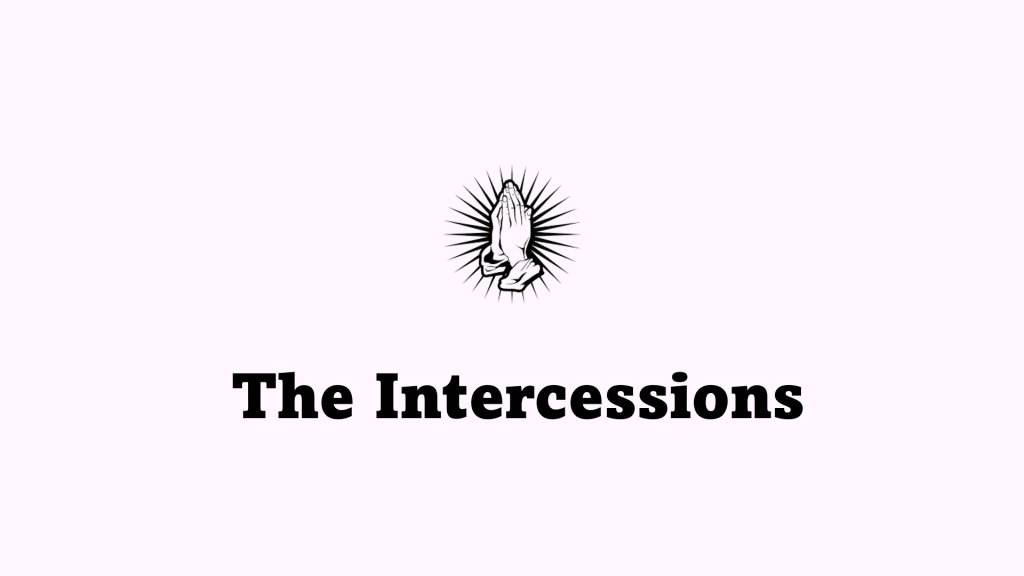 Please click here for some of the current prayer priorities of your church.
In times of international tensions
Almighty God, ruler of all,
in whose kingdom peace and righteousness abound;
we pray for those who are in conflict especially Ukraine.
Take away prejudice, cruelty, and revenge.
Grant that barriers which divide may crumble,
suspicions disappear and hatreds cease,
through Jesus Christ our mediator. Amen.