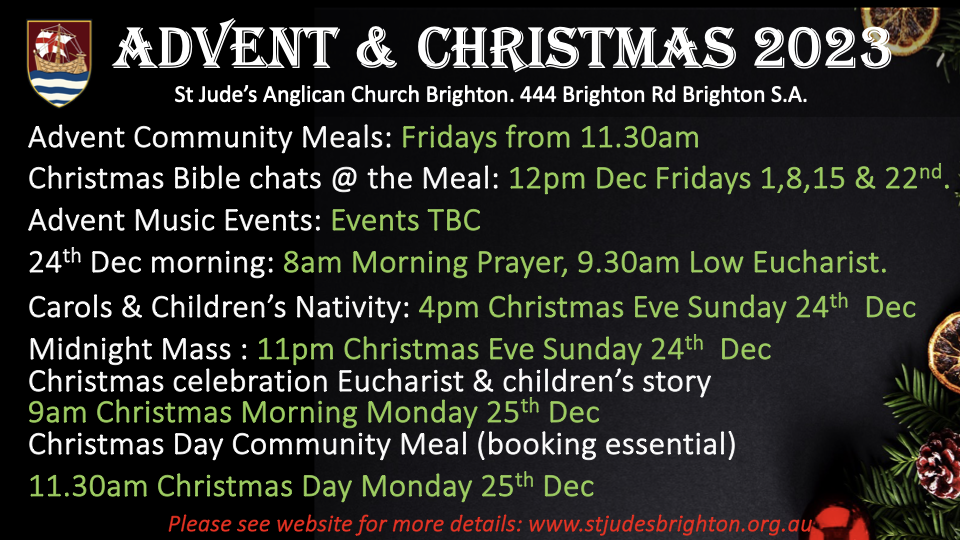 Baptisms, weddings, home Communions and funerals
All special services, including baptisms, home communions, weddings and funerals, are arranged by appointment through the priest.
For more information on Holy Baptisms in our parish please click here.
If you are considering St Jude's Chapel or Church for a baptism or wedding service you are warmly encouraged to come to worship, meet us and take a look around.
If you want to know more about what extra ordinary activities are coming up in the near future click here.

"St Jude's is… delightful and friendly. Love it. "


S. Baldock