St Jude's intercessory prayer list:
Ali, Anisa (and her family), Greg & Sue, baby Ivy Rose, John & Joyce, Lesley, Norma, Peter and Stephanie.
Please contact us if you would like to add or remove a name from this list. Please note that Christian names only are included as this information is publicly available.
Please keep the family of Delores Heather Daniels in your prayers this week as mourn her loss. May Delores rest in peace and rise in Glory.
Diocesan & Clergy Women MOW prayer cycle:
Please keep our new free Community Meal ministry in your prayers as we provide community in Jesus' name to the lonely, and food to the hungry.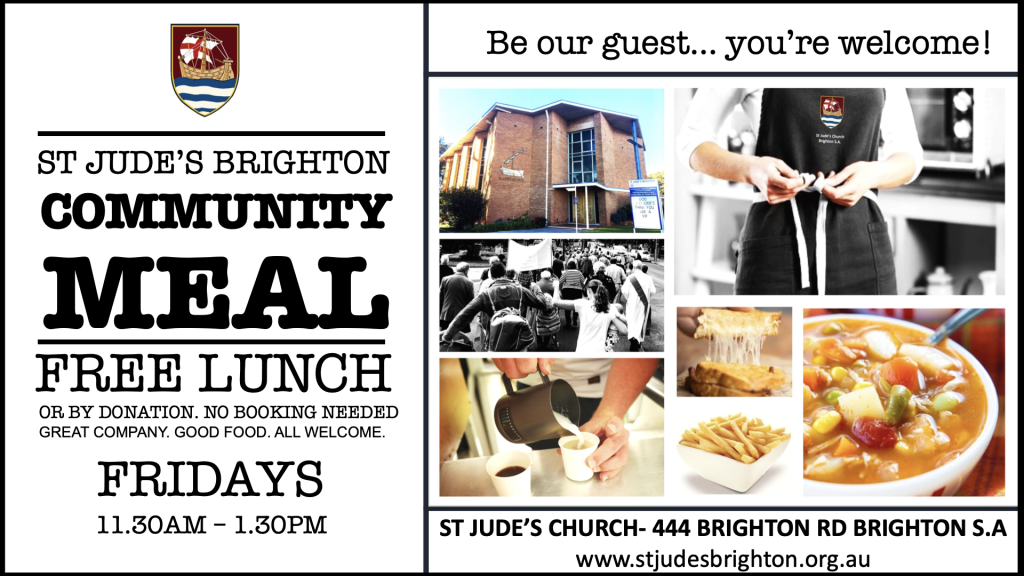 In times of international tensions
Almighty God, ruler of all,
in whose kingdom peace and righteousness abound;
we pray for those who are in conflict especially Ukraine.
Take away prejudice, cruelty, and revenge.
Grant that barriers which divide may crumble,
suspicions disappear and hatreds cease,
through Jesus Christ our mediator. Amen.