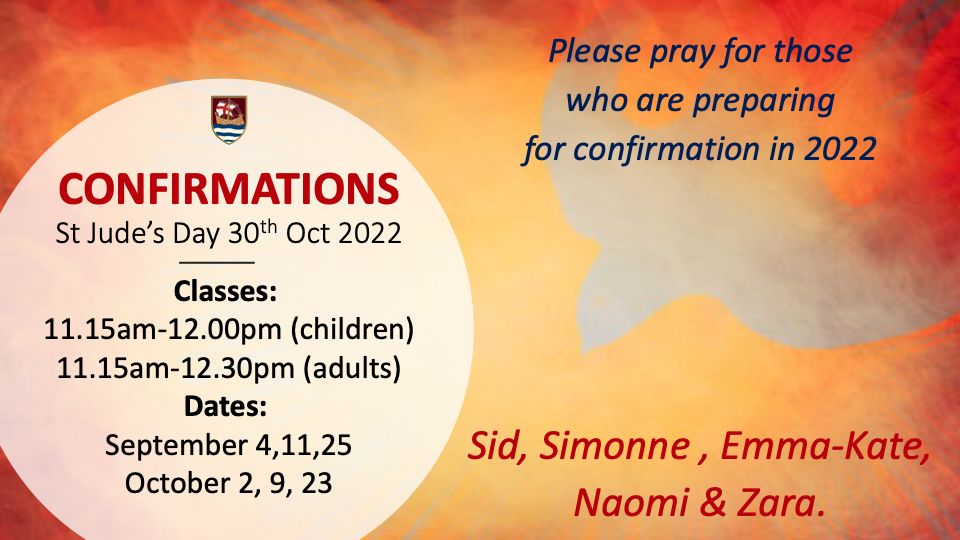 St Jude's intercessory prayer list:
Ali, Ben & David, Chloe, Christopher, Don, Eden, Gill, Geoff & Elaine, Ian, Janetta, John & Joyce, Judith, Liam, Judith, Michelle, Lesley, Louise, Margaret & Ken, Mary, Nick, Norma, Patrick, Peter, Peter, Peter & Kath, Robert & Rosie, Stuart, Sue, Sophie, Trisha.
Please contact us if you would like to add or remove a name from this list. Please note that Christian names only are included as this information is publicly available.
Diocesan prayer cycle:
Please keep our new free Community Meal ministry in your prayers as we provide community in Jesus' name to the lonely, and food to the hungry.