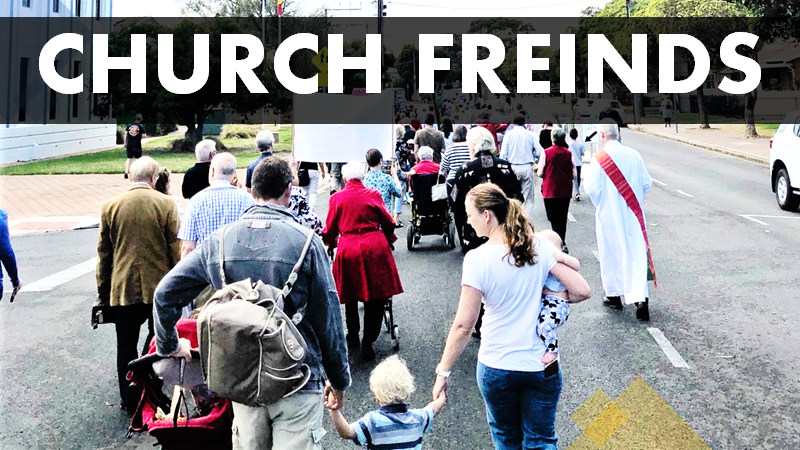 This page contains stories and pictures from your friends to lift your spirits. Why not email us something special to add to our page?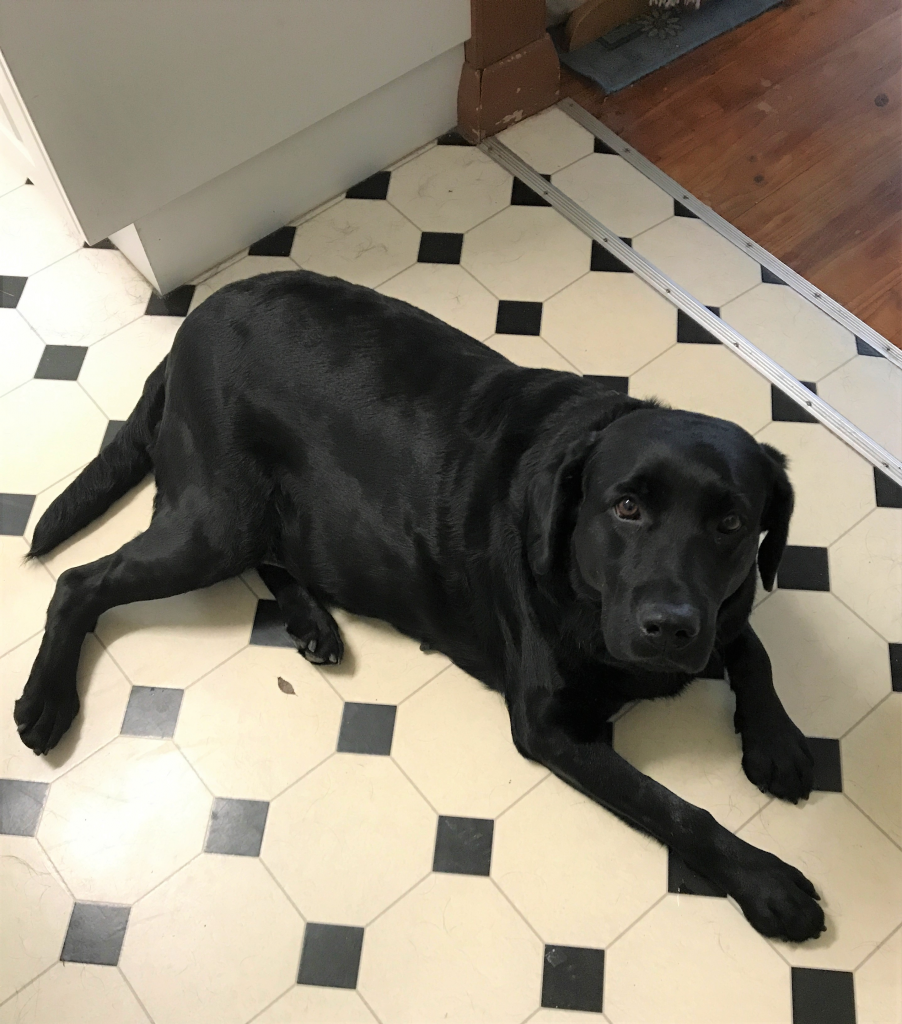 How could beautiful Maggie cause so much trouble? Just ask Chris C.
During the bushfires, Australians showed their Aussie spirit of mateship. In this time of uncertainty and worry, it hasn't always been evident as it's become an attitude of "me" first by some people – the fighting over things that at the moment are in short supply and verbally abusing the shop assistants who are only doing their jobs. This has been described by many, including me, as being un-Australian. It is not what we expect, but there have been acts of kindness such as the man who stood outside Centrelink giving $20 each to about 15 people.
On March 23, my dog and I got tangled up when she was startled by a car. I hit a brick wall face on, falling back on to the footpath. Maggie slipped her harness and bolted. A man by the name of Mike stopped his car to see if I was all right. I wasn't. Many others came to my aid. I was concerned about Maggie, because it was by Brighton Road, but a lady located her hiding in someone's back yard. Mike called an ambulance (more than once and actually told them that I was 60; I corrected him as those who know me know that it's awhile since I saw 60) also I think the dog catcher. He was with me for about 45minutes. An off-duty police officer stopped the bleeding, an off-duty fiery had a firstaid kit and was able to dress the wound and an aged-care worker went to get ice. Maggie was taken to the RSPCA who took great care of her overnight. When my daughter arrived and Mike had left, another couple stopped and helped me to my feet and into my daughter's car.
There were so many people offering and giving help. They were truly "Good Samaritans".
PS The paramedics were great, but they took an hour to reach me, coming from the RAH and then having first gone to the Broadway, Glenelg instead of Brighton. FMC have a clinic in the Domain so I didn't have to go to the hospital and ambulances can go there.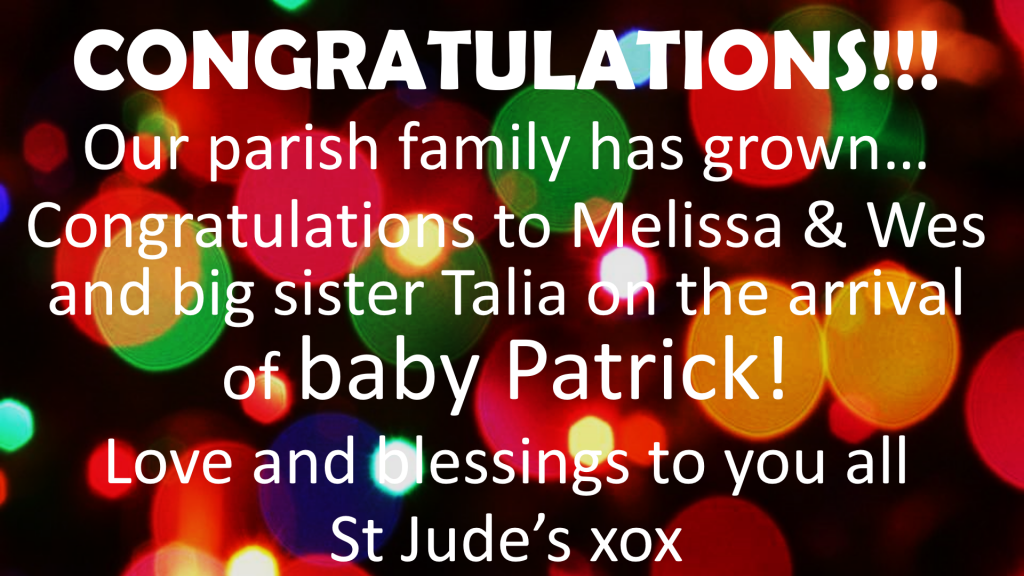 You will never guess who went fishing this week with Grant and NJ…..
From Paul
Paul has contributed the following "Toilet Roll Ballad" for your entertainment but it comes with a language warning and is not appropriate for children.