For all who cannot come to worship in-person, or who want to recap the highlights from worship that week, please enjoy the service below- with love from the St Jude's Brighton ministry team.
ST JUDE'S WEEKLY ONLINE SERVICE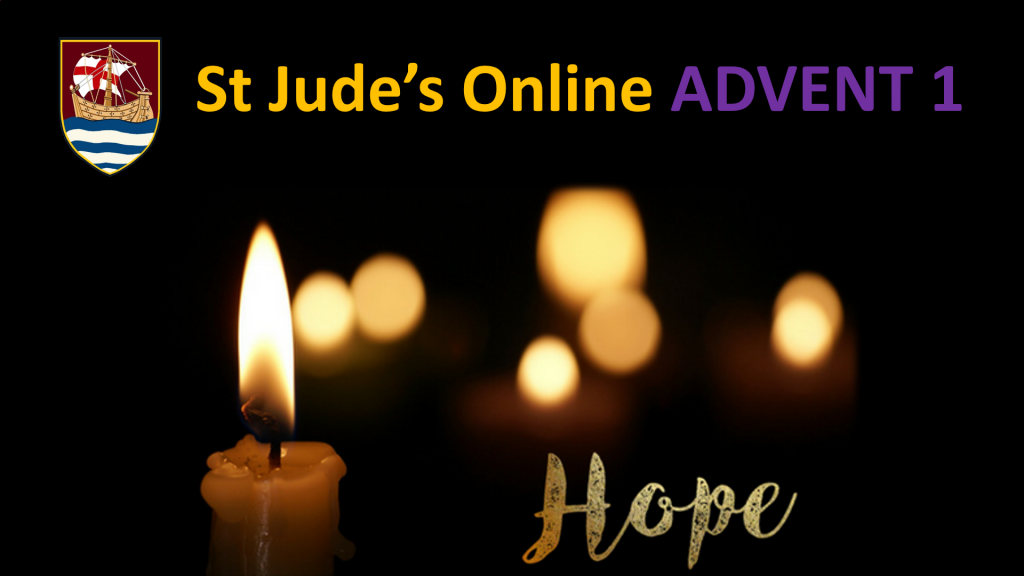 ADVENT 1- WELCOME & NOTICES 29/11/20

NOTICES THIS WEEK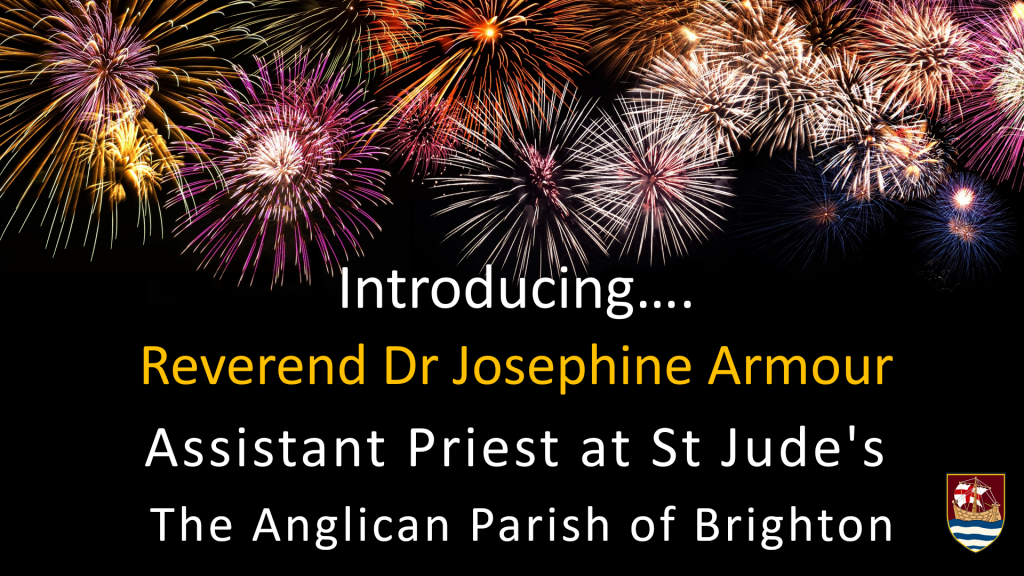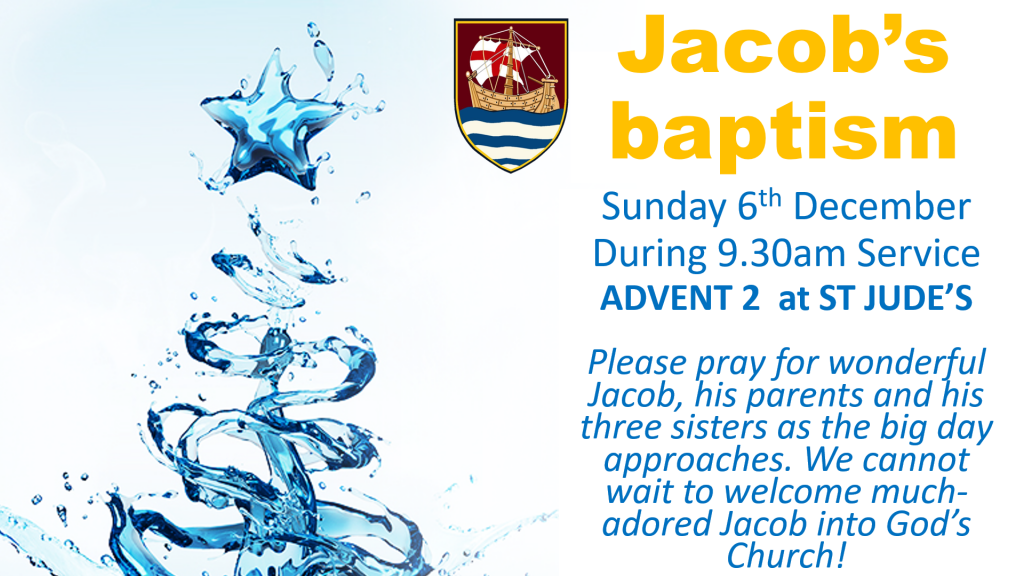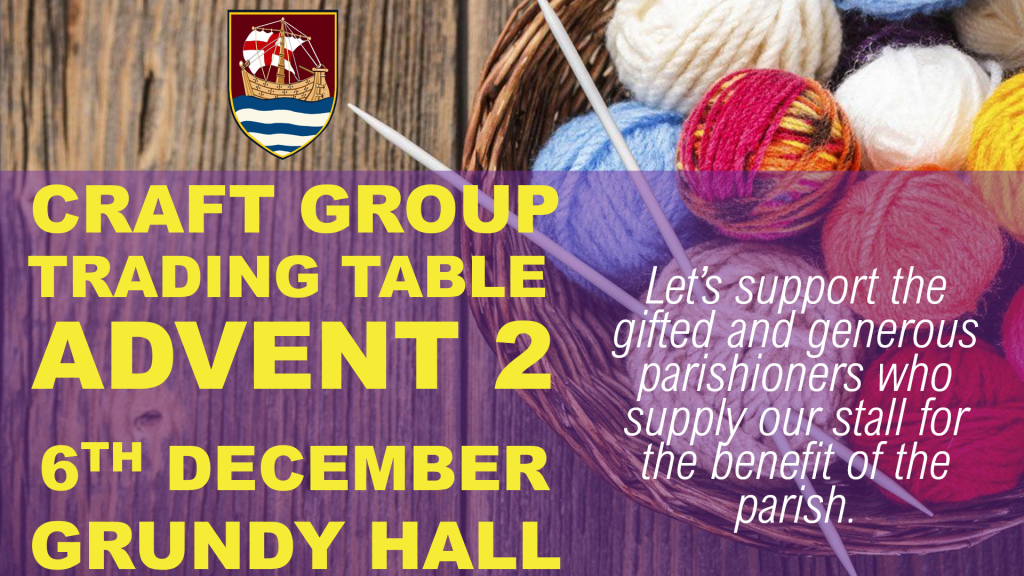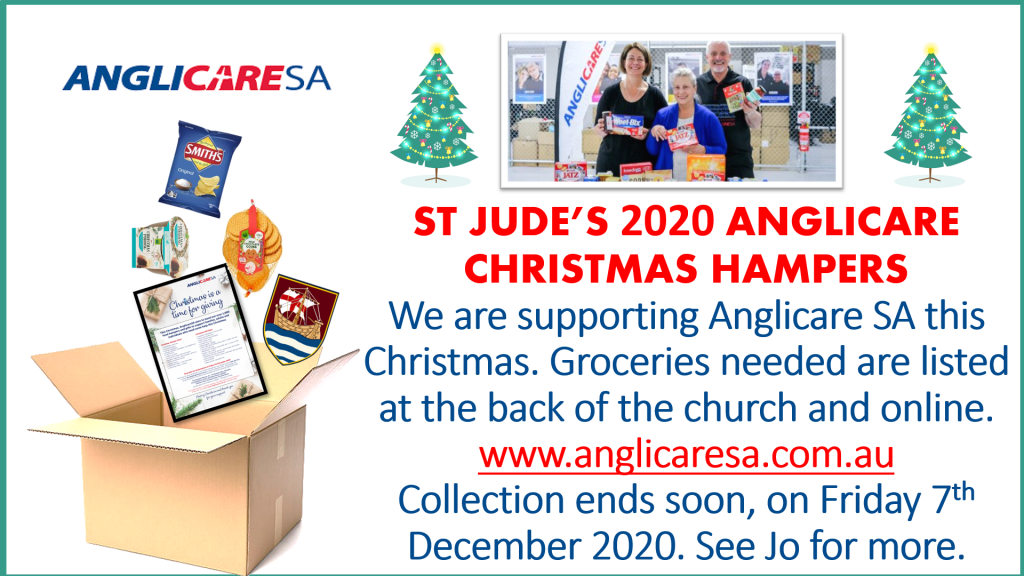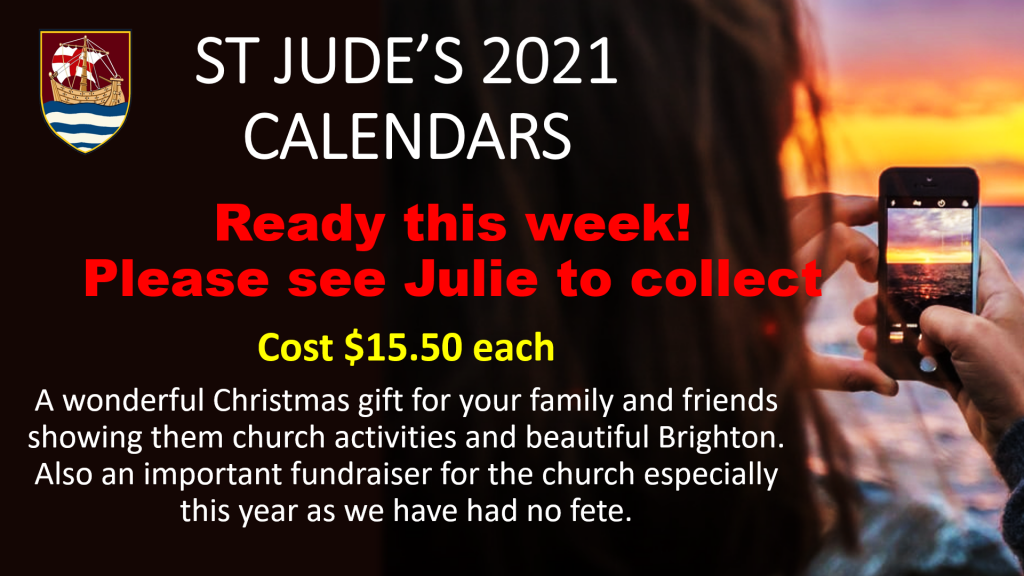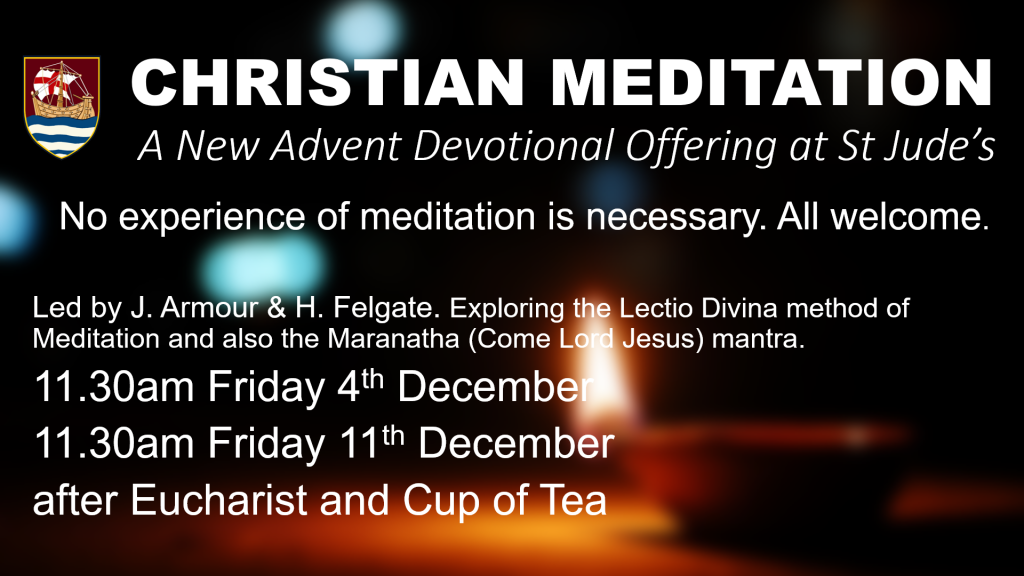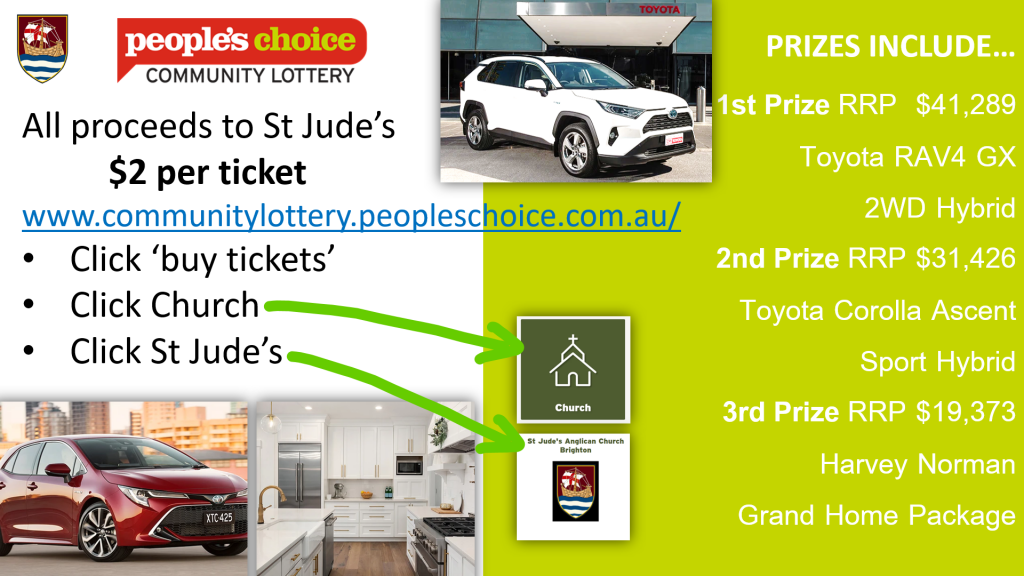 IMPORTANT NOTICES FROM RECENT WEEKS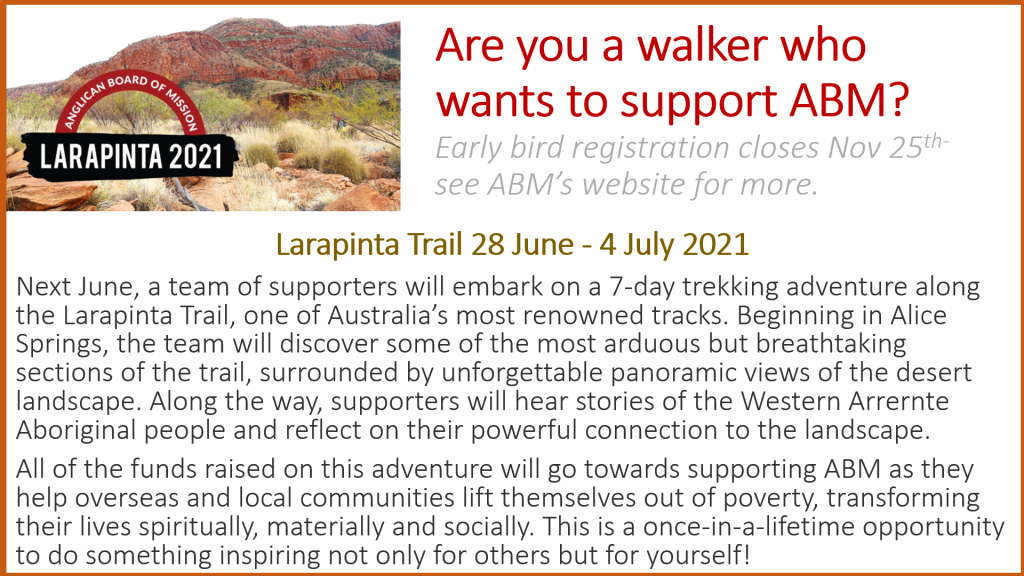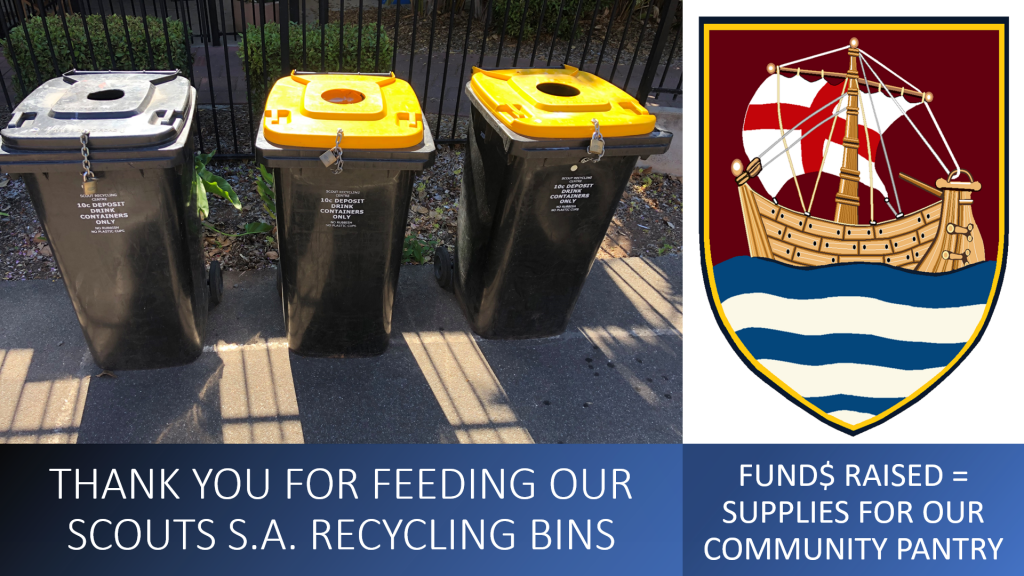 SUNDAY MORNING PRAYER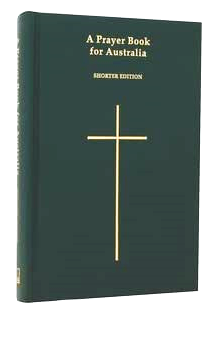 THE SUNDAY READINGS
GOSPEL & SERMON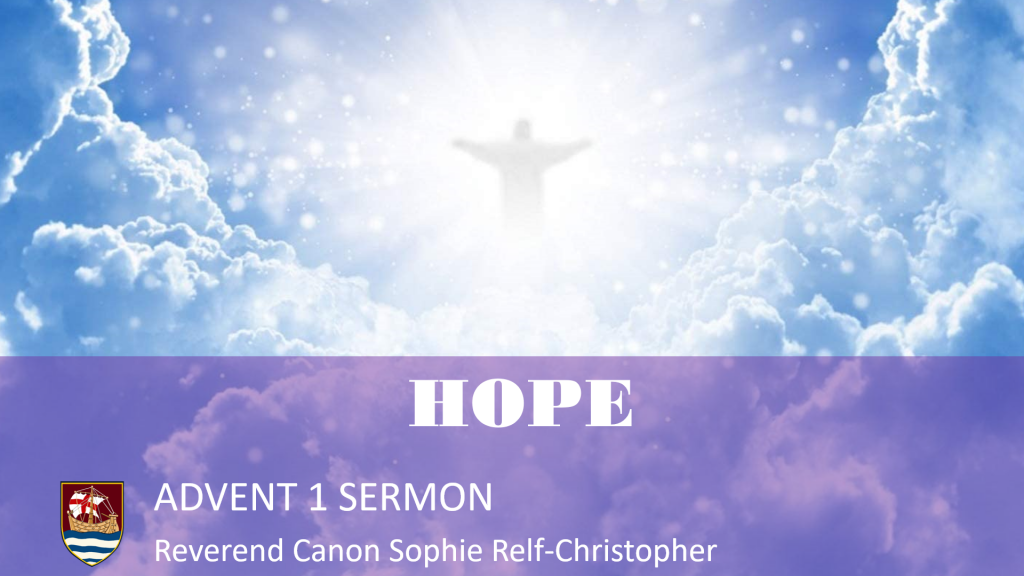 THE INTERCESSIONS
Grant that what we have asked by faith we may by your grace receive, through Jesus Christ our Lord. Amen.
FINAL HYMN & CONCLUSION- ST JUDE'S MUSICIANS
Please click here for lyrics to 'O come o come Emanuel'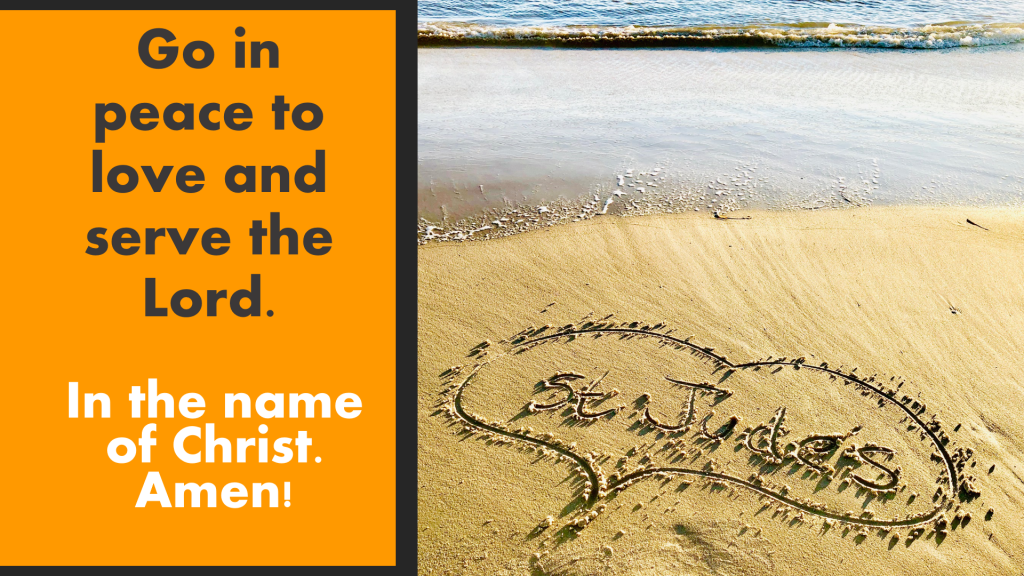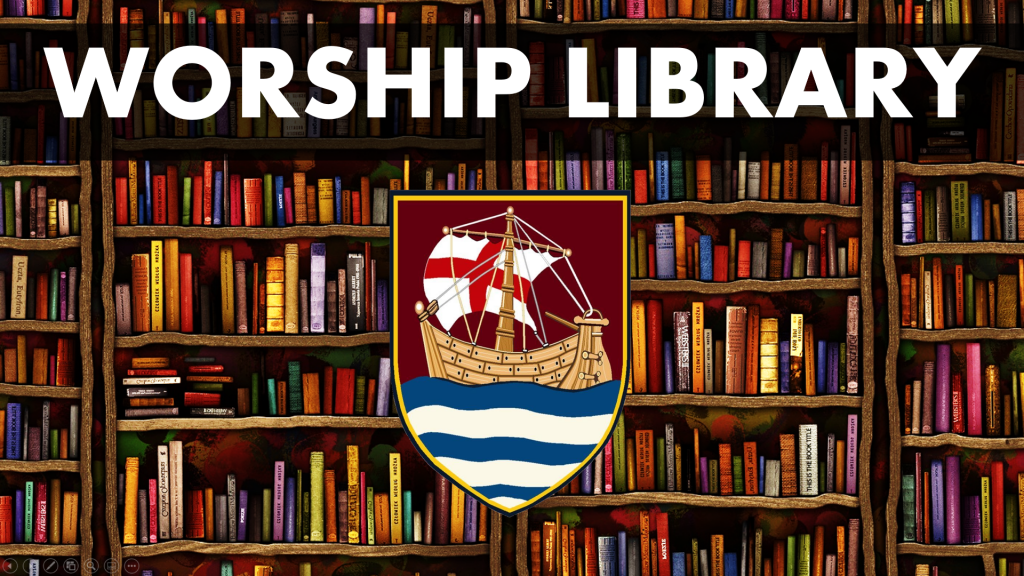 Below you will find selected Gospels and sermons from recent worship.