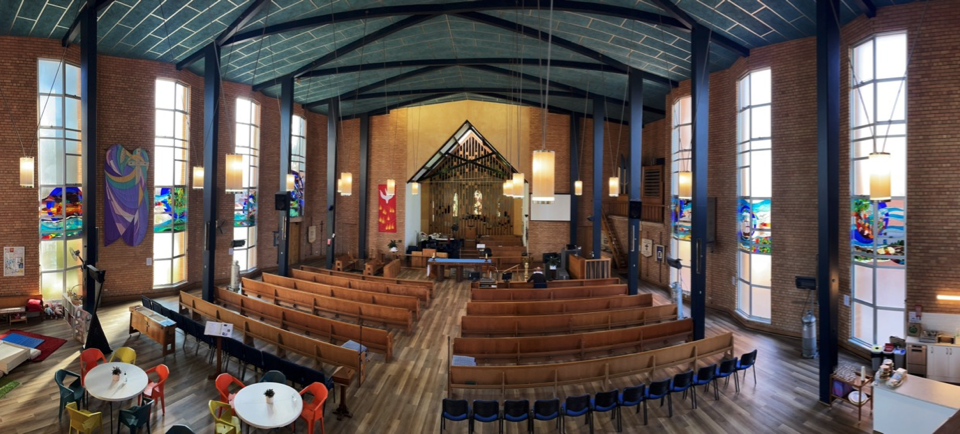 On the 28th of August 2022 St Jude's was thrilled to host a service giving thanks to God for a series of seven new stained glass windows, designed by Gail Donovan. The windows wrap around the entire 'new' part of the church, built in the 1960's.
The windows were gifted in memory of Ian and Nancy MacLeod and their daughter Jennifer.
The congregations of St Jude's were given the opportunity to offer themes for the artist to prayerfully work into her designs. We are very grateful for these windows and they have been extremely well received by members of the parish and those beyond.
Please find below files that include the artist's own words introducing the project and discussing the imagery of each window.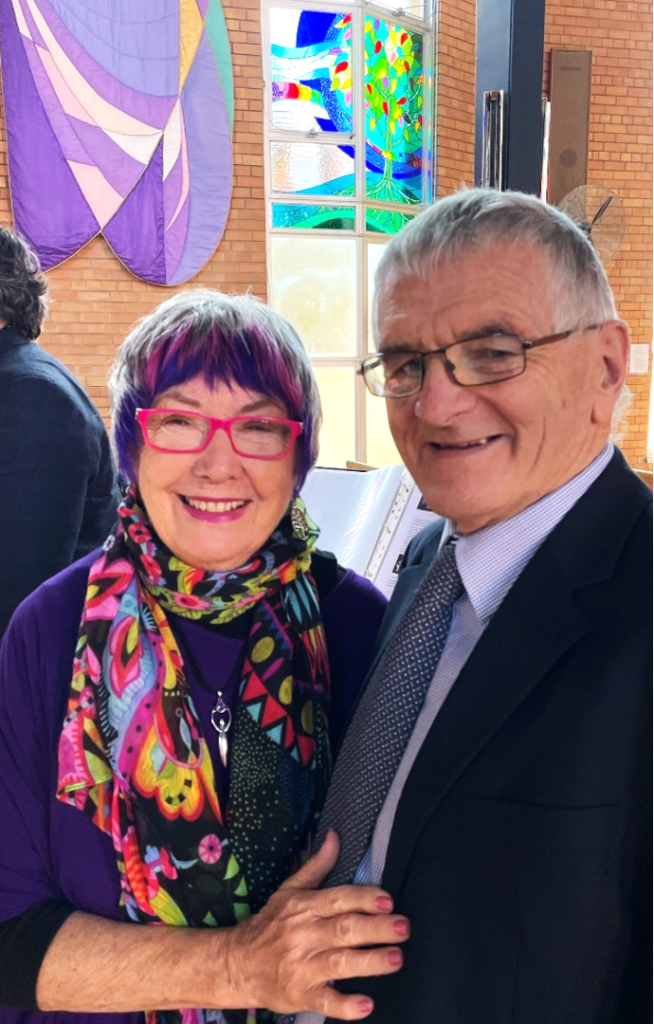 Artist Gail Donovan on the window designs