Please pray for the safety of all workers, and visitors, at St Jude's during the renovations of our church building.
St Jude's intercessory prayer list:
Ali, Ben & David, Chloe, Christopher, Don, Eden, Elliot, Ian, Jen, Jim, John & Joyce, Liam, Judith, Michelle, Lesley, Louise, Margaret & Ken, Maureen, Norma, Patrick, Peter, Robert & Rosie, Sidney, Stuart, Sue, Sophie, Susie, Trisha, Wayne & Janetta.
Please contact us if you would like to add or remove a name from this list. Please note that Christian names only are included as this information is publicly available.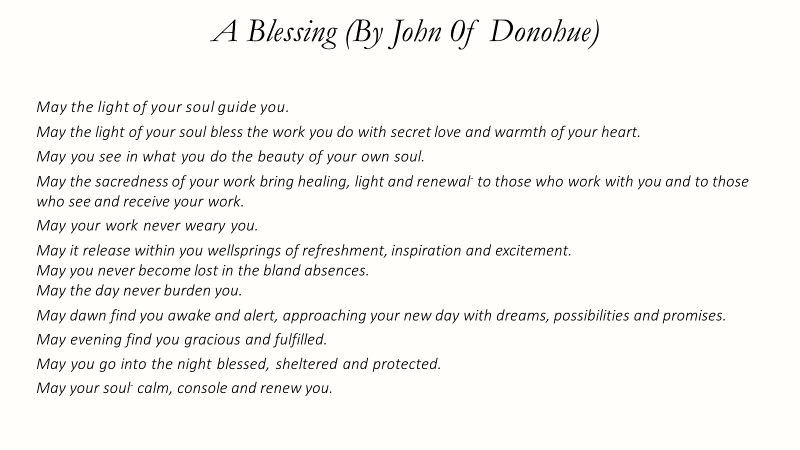 Diocesan prayer cycle: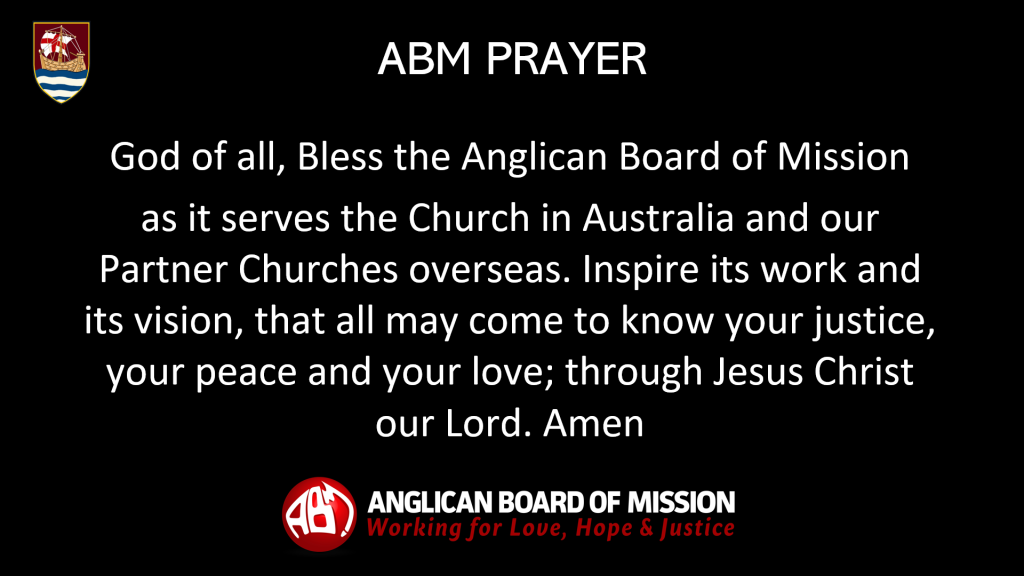 Thank you for keeping up your prayers faithful folks. This is vital at a time like this. Please continue to pray for:
Those who are feeling anxious and vulnerable across the world. Those who are sick, and their loved ones. Those who are isolated. Those who are mourning the loss of loved ones. Those who are working in the medical field. Those who are impacted greatly by COVID-19, especially the poor and marginalised. Please pray that Australia will find strength in a compassionate national discourse, at a time of heightened worry and need.
For hospital staff and medical researchers
Gracious God,
give skill, sympathy and resilience
to all who are caring for the sick,
and your wisdom to those searching for a cure.
Strengthen them with your Spirit,
that through their work many will be restored to health;
through Jesus Christ our Lord.
Amen.
The Following Prayer was passed on for you from Archbishop +Geoff Smith
Almighty and All–loving God,
Father, Son and Holy Spirit,
we pray to you through Christ the Healer
for those who suffer from the Coronavirus Covid–19
in … and across the world. We pray too for all who reach out to those who mourn the loss of each and every person who has died as a result of contracting the disease. Give wisdom to policymakers,
skill to healthcare professionals and researchers,
comfort to everyone in distress
and a sense of calm to us all in these days of uncertainty and distress. This we ask in the name of Jesus Christ our Lord
who showed compassion to the outcast,
acceptance to the rejected
and love to those to whom no love was shown. Amen.
Prepared by Archbishop Michael Jackson- Dublin & Glendalough