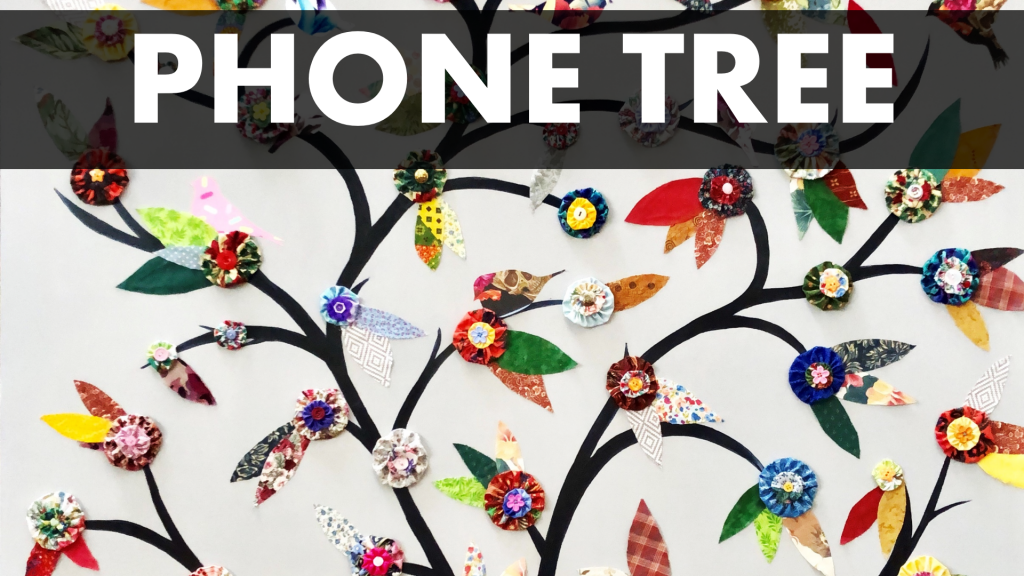 Each week during lockdown, members of our Pastoral Care team (all are members of Parish Council, liturgical assistants or in training to become LAs), will telephone a list of people in the parish.
Your pastoral care team
Members of Parish Council on the team
Pam B,
Maitreyi D,
Murray D,
Chris C,
Ken C,
Sarah N,
Paul M,
Sophie R-C,
Virginia S,
John W
& Miriam W.
Clergy/ Liturgical Assistants and training LAs on the team
Josephine A,
Rebecca C,
Howard H,
Julie G,
Rose N
& Joan T.
We encourage you, where comfortable, to allow our Pastoral Care team to stay in weekly telephone contact. Your Pastoral Care team member will:
Pray for you.
Check how you are and offer support where needed.
Let the clergy know if there are any big issues.
Provide you with the latest St Jude's information.
Keep you connected to the parish at a time when we are unable to offer usual face-to-face worship services.