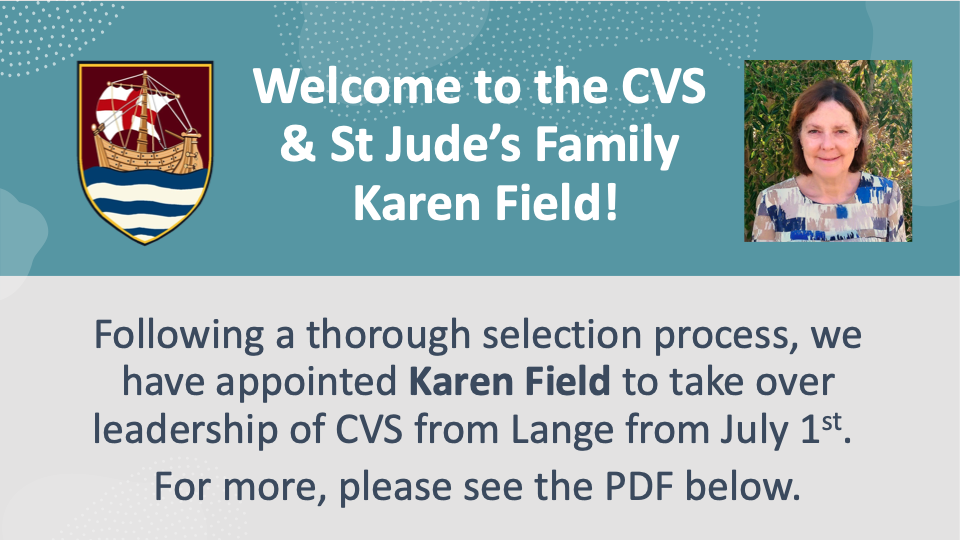 CVS= Friendships making a difference
Most of us will put off moving into residential aged care for as long as possible, especially if it means reduced contact with family or friends. This is where the Community Visitors Scheme (CVS) comes in.
The CVS is an Australian Government-funded program to enhance the quality of life of aged care residents, and of older people living alone in their own homes in the community. Through regular visits, CVS volunteers offer friendship, especially to those with limited social contacts. These visits benefit older people by reducing feelings of loneliness, isolation and depression.
St Jude's CVS welcomes local volunteers from all ages and different backgrounds, and who are able comfortably to chat with, and relate to older people ! Our volunteers visit residents in several aged care facilities in the Brighton and Hove district.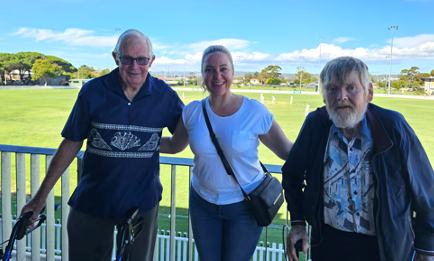 Think you might be interested in being a volunteer with the CVS?
For more information please contact us via the Parish Office: office@stjudesbrighton.org.au