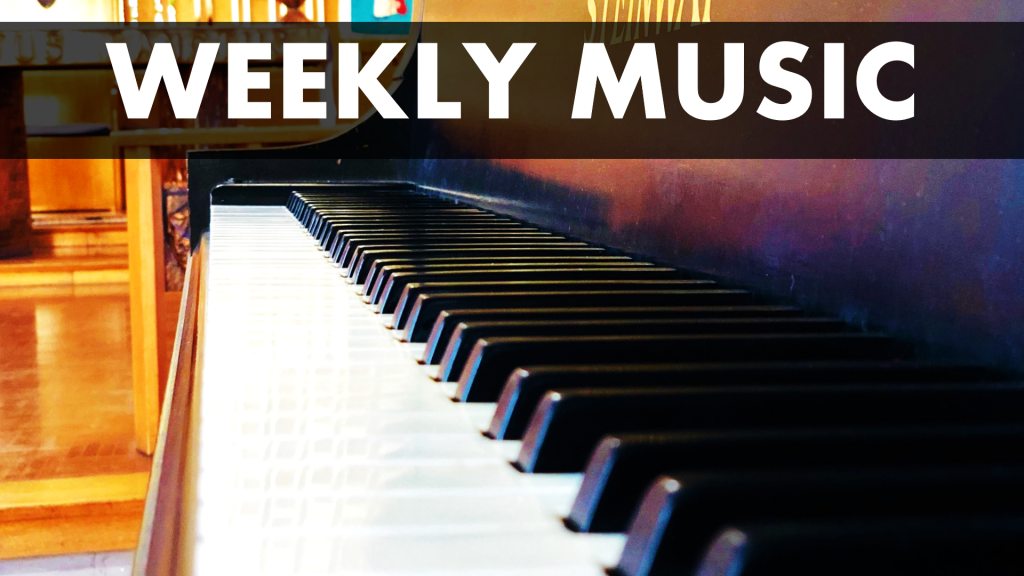 FROM OUR MOST RECENT SUNDAY WORSHIP
Lyrics to "How great is thy faithfulness" so you can sing along with Paul, Lola and Joan.
FROM OUR FABULOUS MUSICIANS
Lyrics to "Abide in me" for you to sing along with NJ.
Our Music Director Paul M suggests that you may enjoy joining with a number of people in the parish who enjoy Songs of Praise on Sundays on the ABC from 11.30am-12pm. There are a few Songs of Praise highlights on iView too.