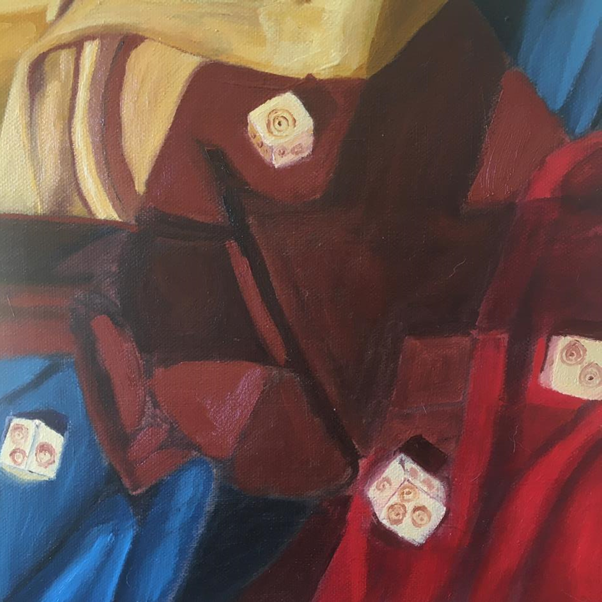 Sometimes after an evening service on Maundy Thursday we read penitential Psalms and strip the altar, that is remove or cover anything decorative or special from the church until Easter morning.
Psalm 51 is one of the most harrowing to read and to hear while we are in the midst of this holy time of repentance.
You may like to read Psalm 51 (click here) after this service, or you may instead like to listen to one of the most glorious and moving pieces of music ever written that is Gregorio Allegri's (born 1852) Miserere Mei Deus, based on Psalm 51. The beauty and misery of all human life is in this music.
I challenge you to listen to this recording by Kings College Choir, knowing what it is they are singing, and not be moved this Maundy Thursday (click here).
EVENING PRAYER SERVICE
GOSPEL & SERMON