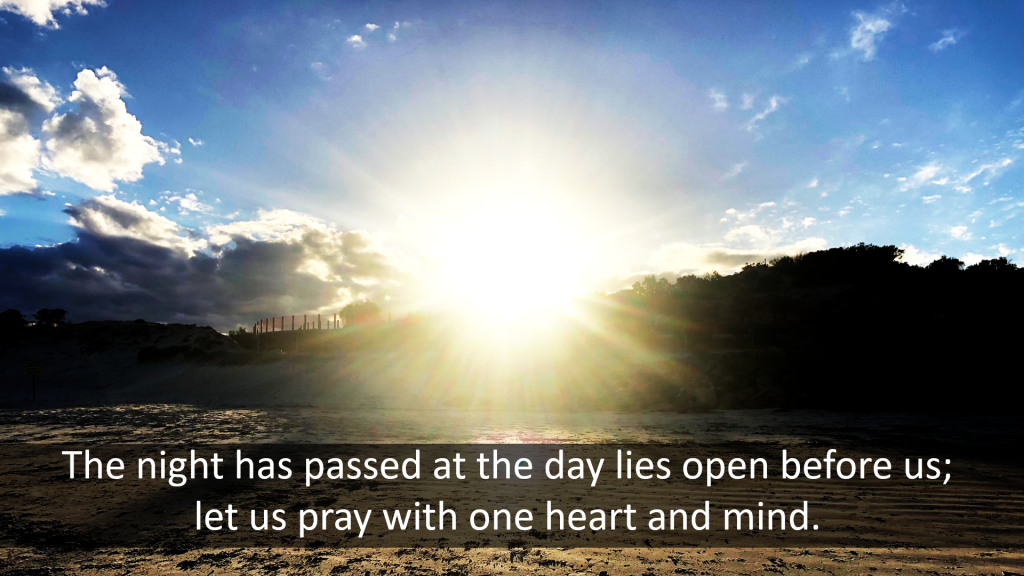 FRIDAY MORNING PRAYERS VIA AUDIO FILES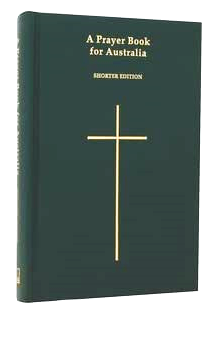 THIS FRIDAY'S SERMON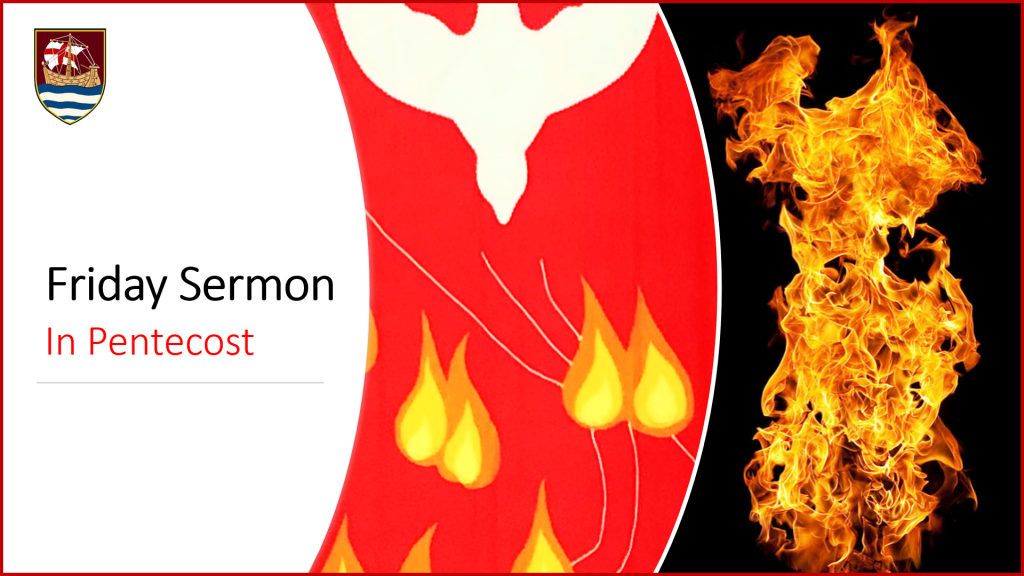 FRIDAY MORNING INTERCESSIONS
THE READINGS
Friday's Morning Prayer readings 26/6/20
FRIDAY MORNING NOTICES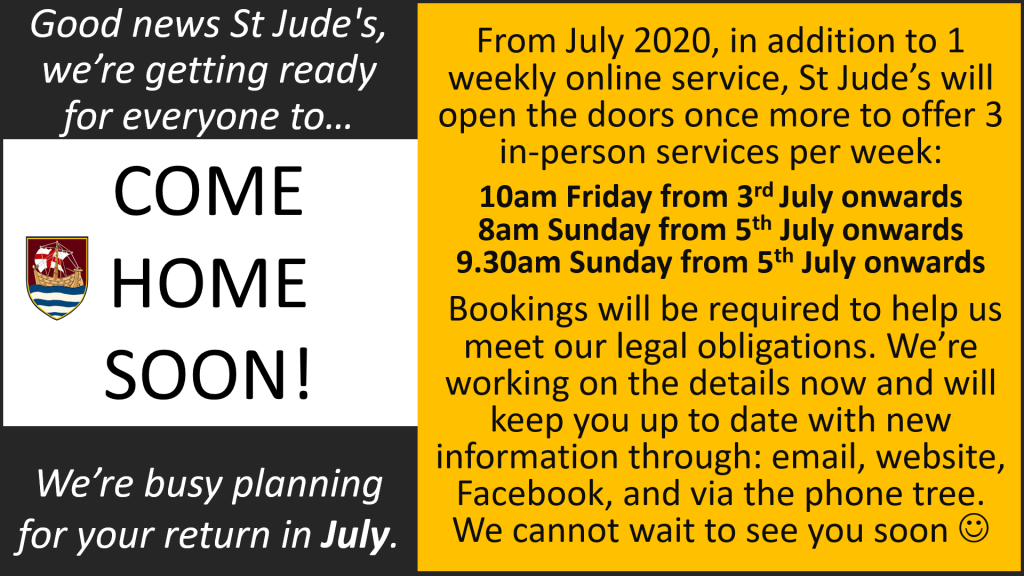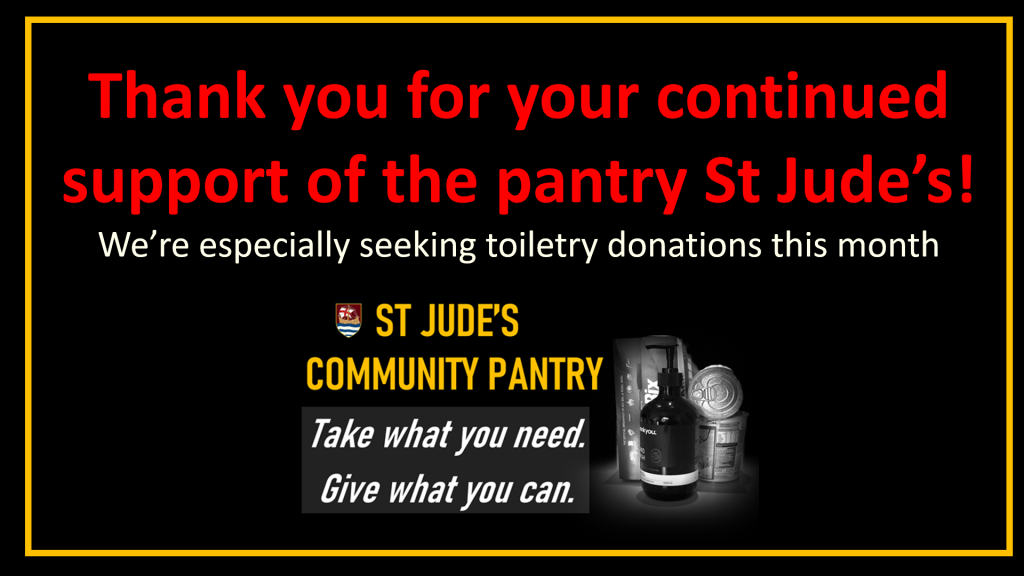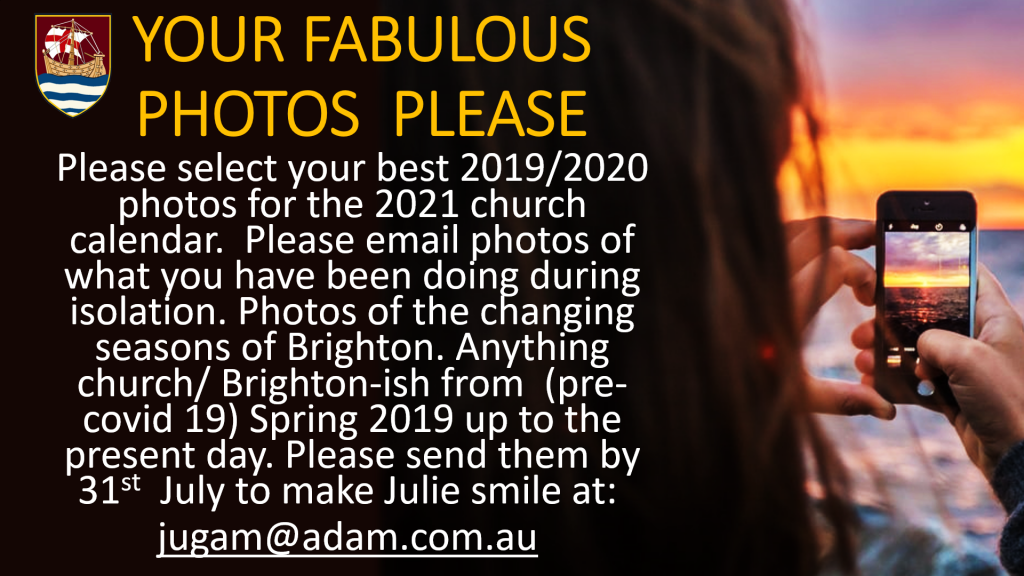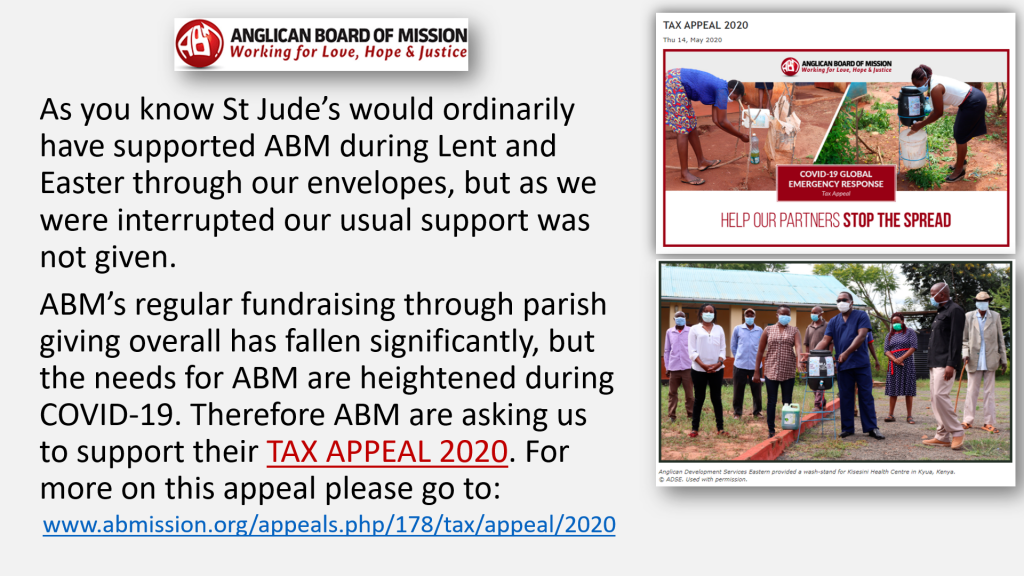 YOU MAY LIKE TO DOWNLOAD FREE MORNING PRAYER TO YOUR MOBILE VIA EPRAY:
If you are able, we invite you to download the free App called epray that includes all the readings and Psalms for you. Please click here for information on downloading this free app for Apple or Andoid.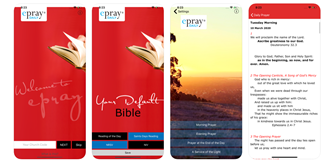 YOU MAY PREFER YOUR GREEN ' A PRAYER BOOK FOR AUSTRALIA'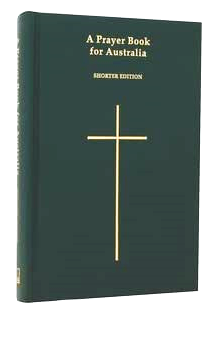 If you have one at home, you may like to look up the readings for the week in your own bible (that are listed above). If you would like a good online bible, this oremus Bible Browser site is free and excellent, and includes the NRSV translation option, which is the kind we usually use in church.
You may like to use your physical book (Friday's service is p 413 and Sunday's service is p 383) and also pray along with Sophie from the file above.
SERMON LIBRARY: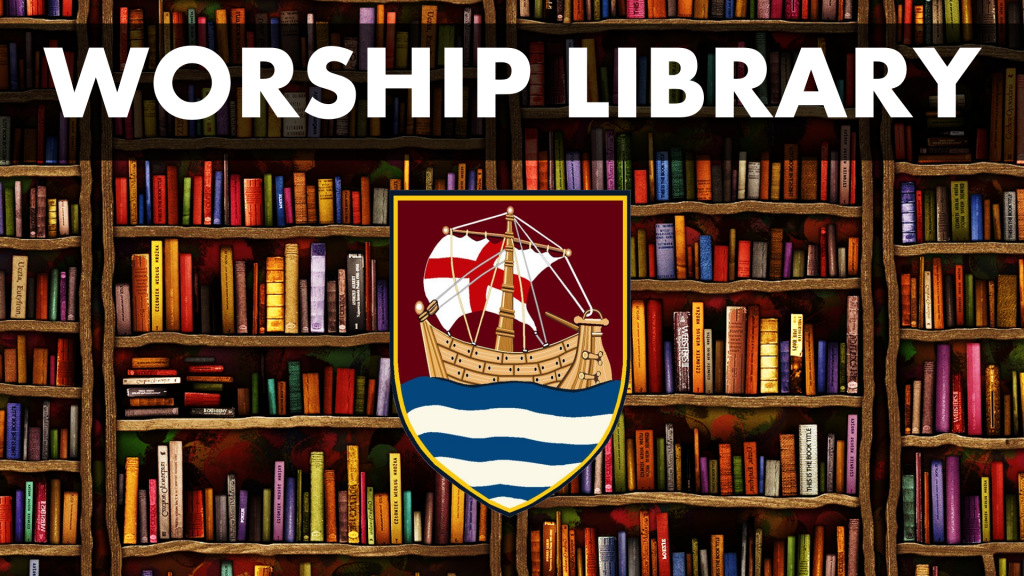 Below are sermon audio files and gospel readings from recent past weeks.