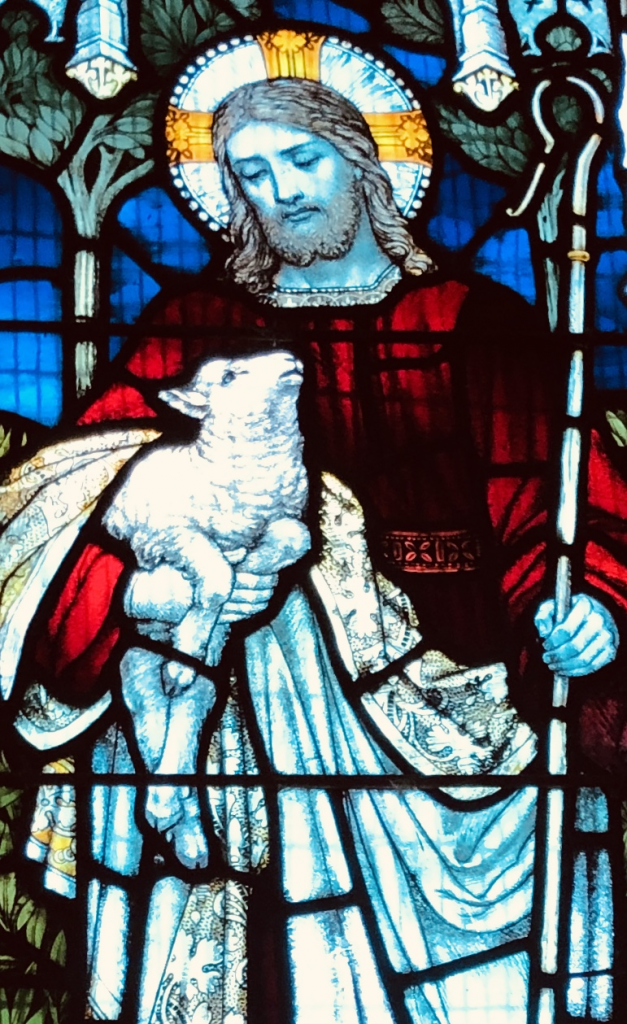 As you know, as we move things online and start to support people through our phone calls and networks the costs of parish remain the same. We still have significant financial obligations and our giving has reduced as people are not on site.
3 ways to give:
Electronically via direct weekly/ fortnightly or monthly debit is ideal because it is less laborious once set up. The church bank details are below, adn the Treasurer John W would be happy to walk you through it if you contact the office, he can contac
Electronically as a one off gift. This is accessed via the same instructions below.
At the moment, although the office is not open, if you were to call ahead and let Rosey know when you are dropping off an envelope with money into the post box on the front of Grundy hall, she would empty it quickly (so that your gift does not sit in the postbox too long). We would prefer your giving be online, but understand if this is not possible for you and will support you with this option as long as possible.
A message from the Treasurer and Finance Sub-Committee
This week we received the following message from Diocese :
" Even if we cannot attend services as regularly as we normally do , the life of the church continues and your ongoing financial support is still very much needed and appreciated".
The message goes on to talk about an electronic planned giving service which is offered by Anglican Funds. In the recent vestry financial report we were reminded the almost 50% of the funds required to run St Jude's comes from our parishioners and we need this income to flow in regularly.
We also offer an electronic banking service which allows you to contribute your annual givings automatically directly from your bank account or credit card . This can be done weekly , fortnightly or monthly and it is a transaction which is controlled by you and can be changed at any time if your circumstances change.
St Jude's bank account details are :
Bank SA
BSB 105-042
Account Number 058 287 440
Account Name Church of St Judes Brighton SA
You can arrange for regular givings to be transferred from your account by going into your bank account on line or by visiting your bank personally. If you need help, members of our Finance Sub Committee are available work through the process with you (John G and Howard H) . In the first instance please contact John W our Treasurer via email: johnwenzel@jaw.net.au
With help from the Parish Council we will do all that we can to manage financial risk for the church in these difficult times and to make sure that our expenses are kept as low as possible but we very much need your helping to maintain our regular income flow.