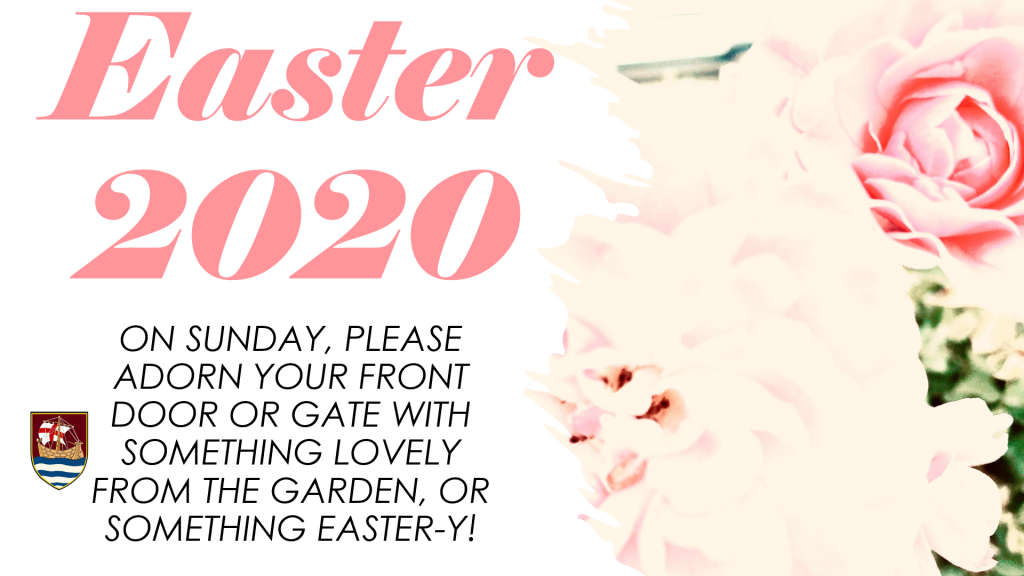 Every day throughout Holy Week,
new worship materials will be added to this program.
With love from St Jude's.
This is a Holy Week markedly unlike any other in our lifetimes.
At St Jude's we want to join connection even in our isolation, through shared actions and a commitment to Christian witness and love in a time of trial. You may find Morning and or Evening Prayer (available for free on your mobile- just SKIP when it asks for church code) a helpful part of the rhythm of the week.
On Palm Sunday 2020, we invite you to put a palm or other green branch on your gate or door to witness to the start of Holy Week. We hope to get a new but dried palm cross in the post this week, but you may also like to make paper or plant based ones from home (click here to see how).
Palm Sunday
Please click here for the full Palm Sunday service
Holy Monday
Pull up a comfortable chair and tune in for a peaceful meditation.
Holy Tuesday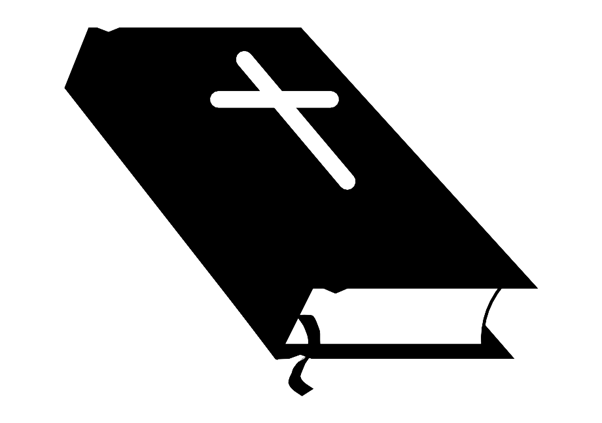 Please find here the HC Readings for Holy Tuesday with links (click on each to be taken to the reading):Isaiah 49.1-7, Psalm 71.1-14, 1 Corinthians 1.18-31, John 12.20-36.
These may be a useful accompaniment today to the reflection on sacred reading below.
Holy Wednesday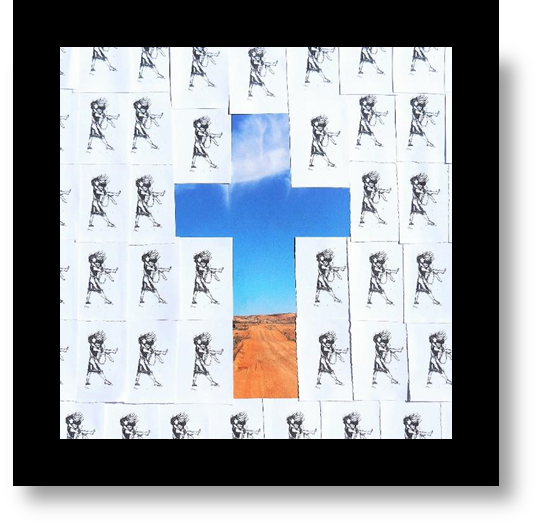 Stations of the cross
Please join us for this moving set of readings, prayers and works of art from across the parish family. Artists range from senior to very young, from accomplished artist to newcomers. With deep thanks to our artists: Christina, Greg, Chris, Mo & Rupert, Howard, NJ, Maureen, Aby, Zoe, Rosemary, the Notridge family, Don and Joyce.
To see St Jude's new Stations of the cross- please click here.
Choral work encore
On Holy Wednesday evening, St Jude's choir planned to offer a choral work for the faithful. Due to social distancing and gathering restrictions this could not happen, but can offer you this encore of their 2017 'The 7 Last Words of Christ' by Dubois: in PART 1 and PART 2.
Maundy Thursday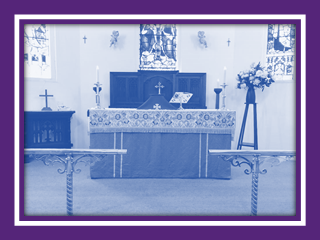 Please click here for the Maundy Thursday Evening Prayer service with Sophie and sermon by Reverend Dr Sidney Green
Good Friday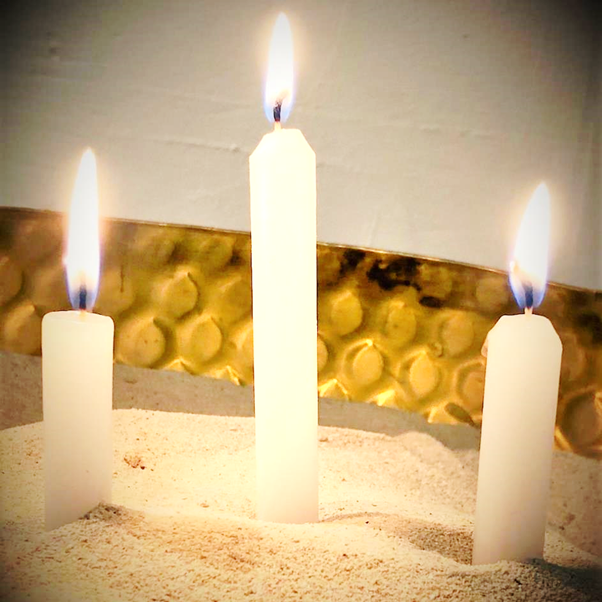 Please click here for Good Friday Morning Prayer, Hymns, Solemn litany and sermon.
Holy Saturday
A waiting reflection and meditation
with Reverend Tracey Gracey
Easter Sunday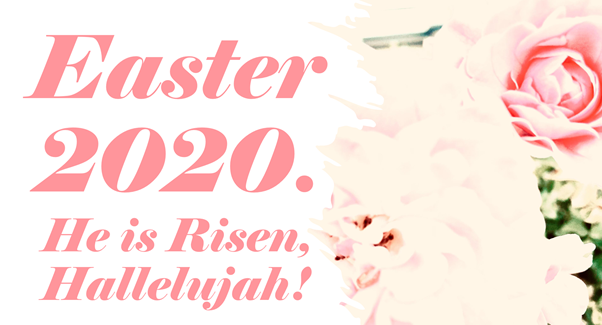 Sunday morning worship with Sophie, St Jude's musicians and intercessors, with sermon by Sophie
Please click here for a Good Friday sermon from Archbishop +Geoff Smith
Please click here for a Holy Week reflection with Bishop +Denise Ferguson
Please click here for an Easter season reflection with Bishop +Chris McLeod