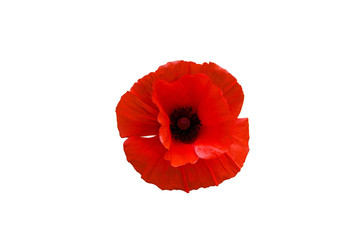 St Jude's Brighton Remembers
On Saturday 25th April 2020, we remember ANZAC DAY with this special page that includes short biographies for nine of our known service personnel. Please feel free to read the stories of those who served, from the parish family. Lest we forget their sacrifice.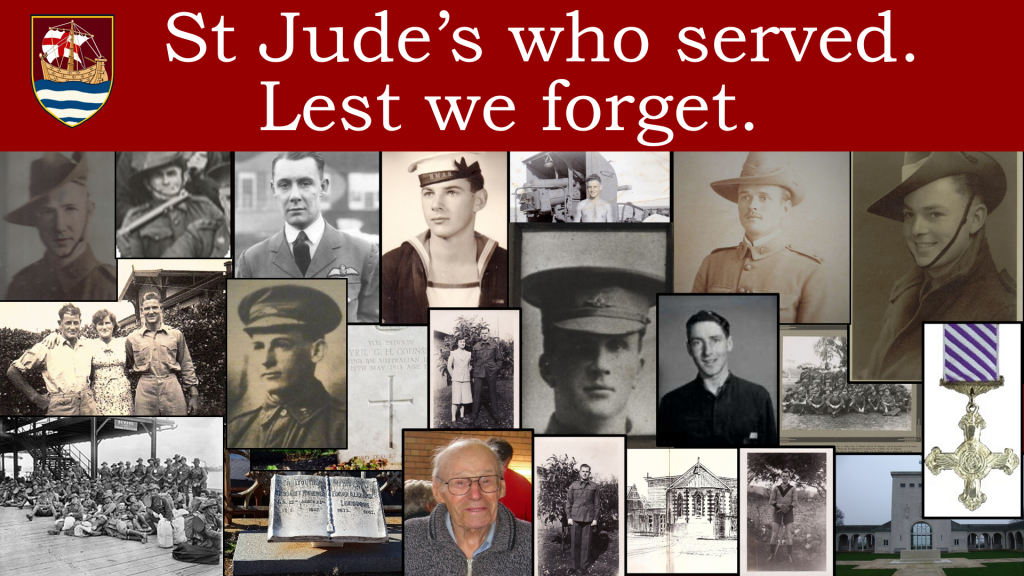 Further ANZAC DAY resources:
ANZAC DAY PRAYER- From 'A Prayer Book for Australia' page 204
God of love and liberty,
We bring our thanks today for the peace and security we enjoy,
We remember those who in time of war faithfully served their country.
We pray for their families, and for ourselves whose freedom was won at such a cost. Make us a people zealous for peace, and hasten that day when nation shall not lift up sword against nation neither learn war any more. This we pray in the name of the one who gave his life for the sake of the world: Jesus Christ, our Redeemer. Amen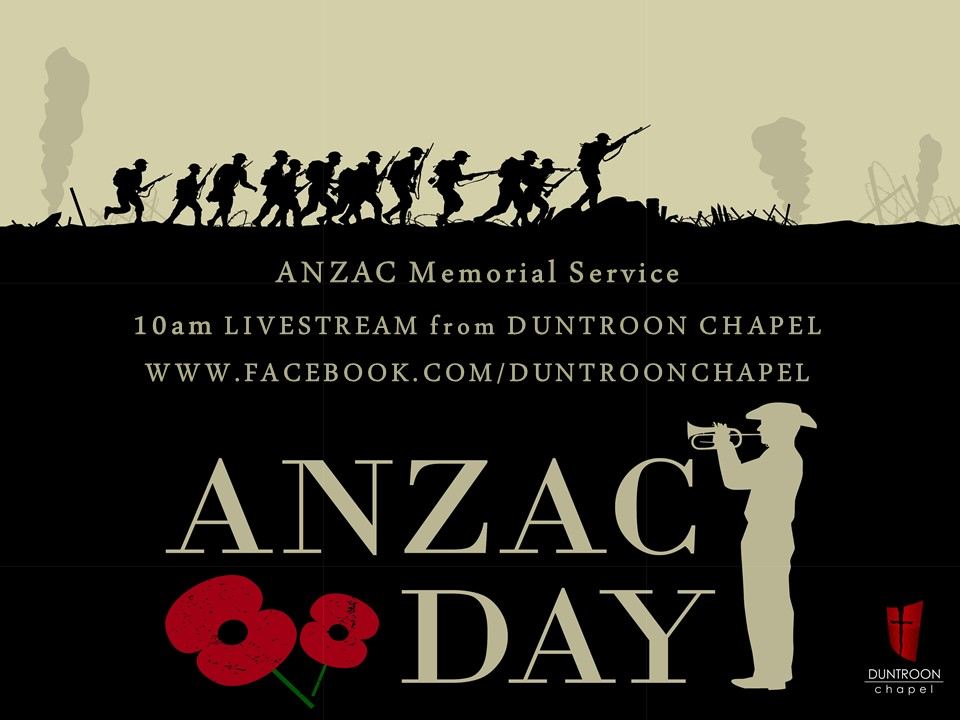 Duntroon Chapel are holding a Memorial Service at 10am on ANZAC DAY live streamed from www.facebook.com/duntroonchapel. Click here to visit.
Bishop +Denise Ferguson will offer an ANZAC DAY sermon that will be available via the Diocesan website or here on the diocesan vimeo channel from 6am on Saturday onward.
The ABC is holding an ANZAC day service that will be televised and also on radio. For more information on those offerings please click here.
Additional information on marking ANZAC day from home, is linked via the Department of Veterans Affairs website- please click here.
Brighton RSL Information– We have reached out to Brighton RSL, and been sent a link. If you would like to participate in your own dawn remembrance from home, you will find more information if you click here. If you usually financially support the RSL in their advocacy for Veterans and their families and want to know how to do that in 2020 please click here.